This Illiterate Child Ruined His Father's Entire Day, Possibly His Whole Life
When the whole world has gone crazy all you can do is despair.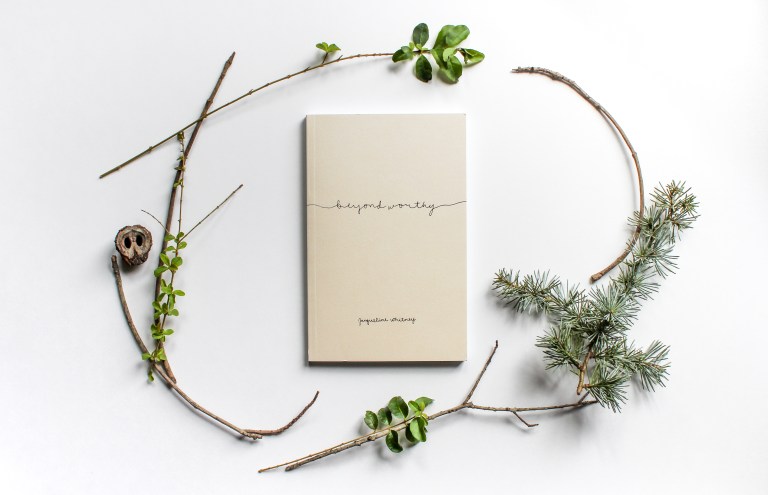 These words are for the one looking for hope; for the one questioning whether they'll ever truly be okay. These words are for us all.
Beyond Worthy, by Jacqueline Whitney
More From Thought Catalog