Watch As This Cat Gets Out Of Control Cleaning His Friend
What a sweet kitty. They love each, yes they do. Whoops. I have a feeling that's her kitten.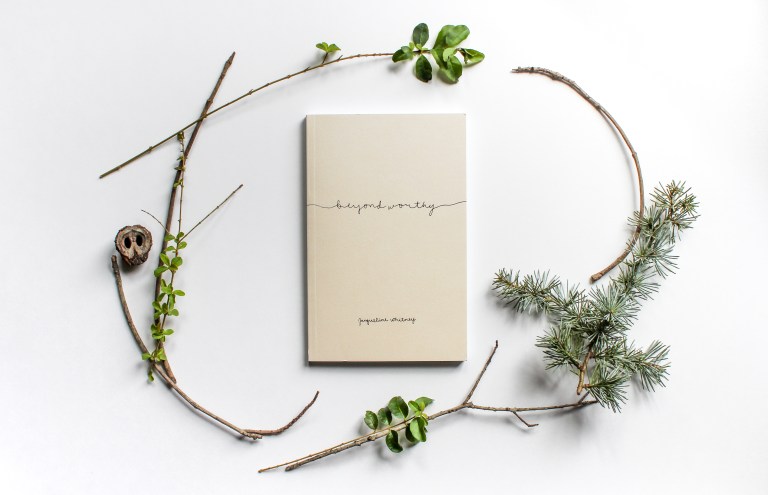 These words are for the one looking for hope; for the one questioning whether they'll ever truly be okay. These words are for us all.
Beyond Worthy, by Jacqueline Whitney
More From Thought Catalog