Watch This Most Metal Of Black Men Get Caught In A Mosh Pit And Ride The Wave
Woah! Woah! You're gonna have to wait for it. Face is priceless.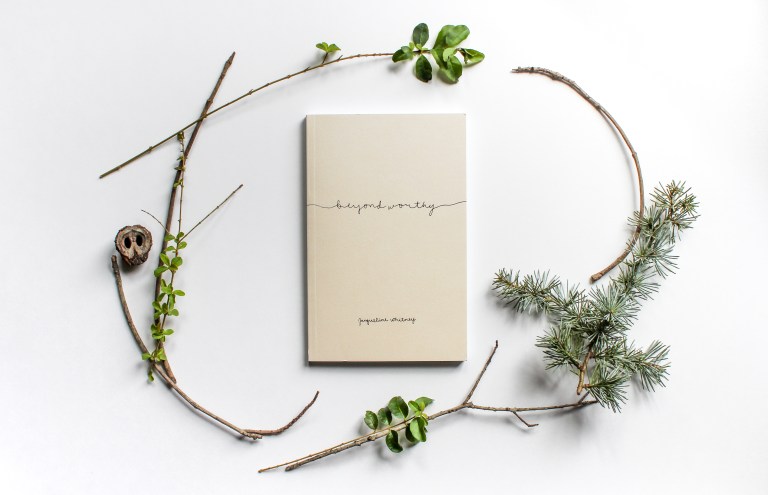 These words are for the one looking for hope; for the one questioning whether they'll ever truly be okay. These words are for us all.
Beyond Worthy, by Jacqueline Whitney
More From Thought Catalog