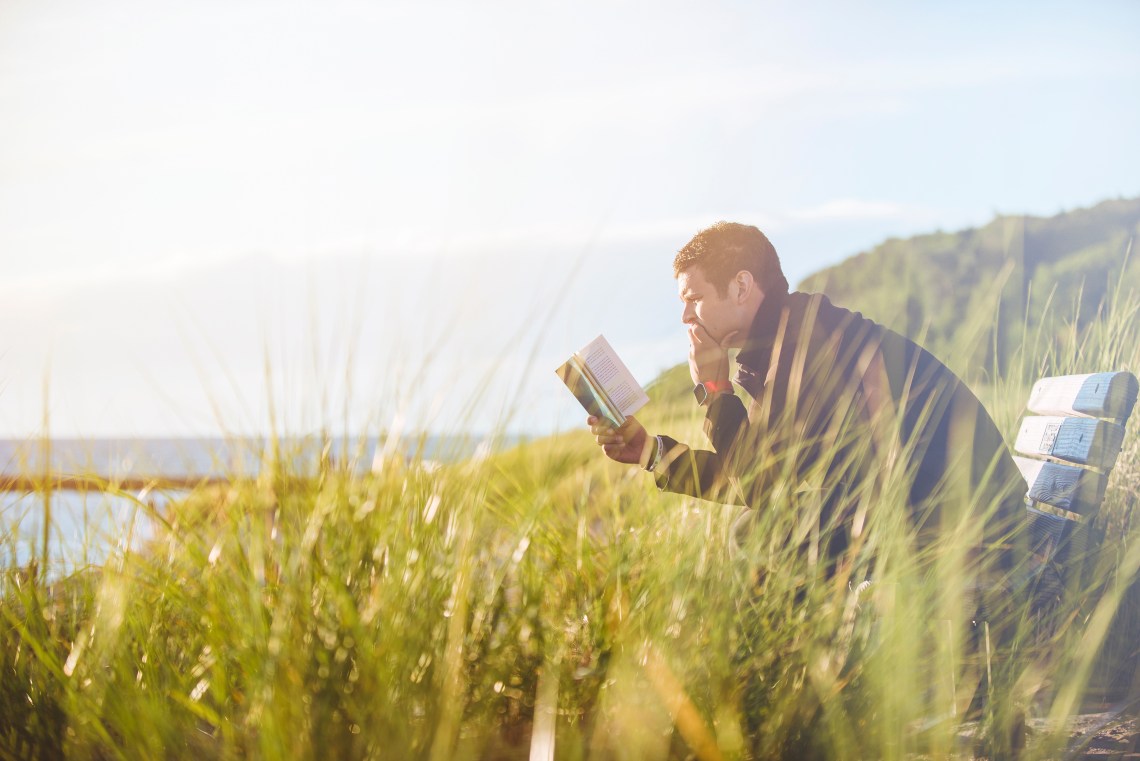 Oh my god, another list of books I should read! I can't help it, though.
These are the books I return to when I need help, guidance, solace in my life.
I'm going to cheat. I'm not going to look at my kindle to see what I've read. Forgive me if I get a title or an author's name wrong.
If I can remember the books, then it means they had some impact on me. If I can't remember them, then why would I recommend them?
For each one of these books: either they made me a better person, or I felt, even as I was reading them, that my IQ was getting better. Or, in the case of fiction, I felt like my writing was getting better by reading the book.
Or I simply escaped to another world. I like to travel to other worlds. To pretend to be a character in someone else's story.
I think if you can find even one takeaway in a book that you remember afterwards, then it's a great book.
Remember: It's hard to remember more than 1% of a book.
Time is the ultimate judge of wisdom. How you bounce back from misery and despair in order to thrive. I hope I learned that from these books.
Ugh, I'm not even halfway done. And I'm past 40 books.
When I read any of these books, I feel like a vampire. Like I'm sucking all of the blood out of the author. I'm stealing his soul and consuming it.
Thank you, author, for giving me your soul. For giving me immortality.
That's why reading is great. It's like I've lived 100s of lives as well as just my own.
One of these days someone will eat my soul also. I hope I have enough seasoning to taste good.
---
What's one book you'd add to this list? Comment below…
Oh, and there's something you should know…
I recently bought too many books…usually that's a good thing. This time it wasn't.