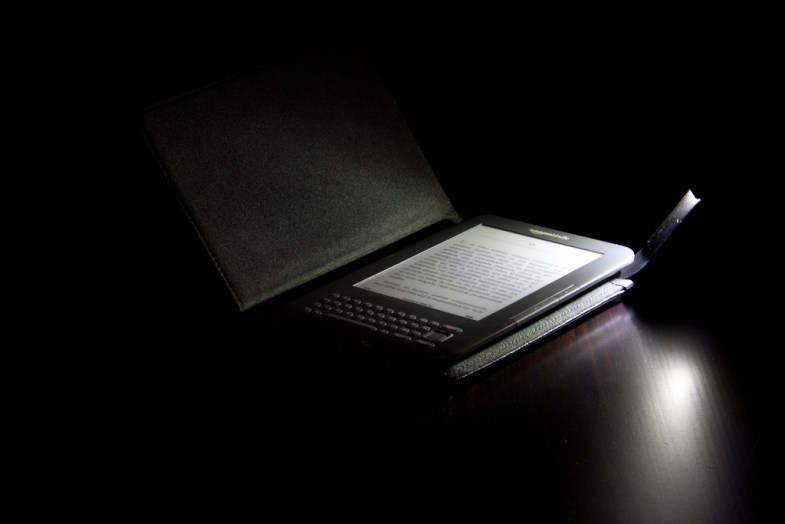 Someone stole my identity yesterday. Briefly.
I woke up and there were two versions of my latest book, "The Choose Yourself Guide to Wealth" listed on Amazon.
One was written by "James Altucher" and the other was written by "JAMES ALTUCHER" and had a mysterious "editor" named "MD. YEASIN HOSSAIN".
I saw that it was the exact same content word for word. I saw that somehow he had copied over all my reviews. Ingenious!
The other "JAMES ALTUCHER" was selling books because I saw his Kindle ranking was similar to the real book.
I figured: This is excellent. Another chance to practice being calm. And, I thought, I'm definitely going to be able to write a post about this. BOOM!

First, I called Amazon, but got transferred around too many times, so I gave up. Finally I wrote customer support and also wrote to people I knew.
Then, I tracked down Md. Yeasin Hossain. For some reason he used his real name.
I found him on LinkedIn, Twitter, Facebook, and he also was doing this to many more authors on Amazon. I even found his address in Bangladesh.
I wrote him a nice letter. I said. "Yeasin, for your own benefit, I would take down all of these books you are plagiarizing. Stealing is against the law and if you are not careful you can get in trouble both with the law and Amazon. Good luck."
Why did I say "Good luck?" I am not such a grand person that I think kindly on people trying to steal from me. But still…
What must be going on in his life in Bangladesh that forced him to put himself in this situation? Maybe it's not a good situation. Maybe he is scared and was trying to figure out a way to make a quick amount of money.
If money is the only goal, no matter how scared you are, it won't work. Money is not the fuel to power this engine called life. Only meaning is.
Meaning will get you the abundance you need, the life you want, the pleasures you crave.
I don't know. He's one of seven billion people on the planet and we all have problems.
Just like he's directly on the other side of the planet, I'm sure there's another side to this story. Else why do something that would hurt someone else unless he was some sort of psychopath. Which I don't think he is. I think it's rare to be a psychopath.
His version of the book came down. Not only that, Amazon took down all of his books. Thank you Amazon. And you're welcome, to all the authors who didn't know they were being plagiarized.
Amazon wrote me and said Yeasin had $X in sales and I can contact him for the money back.
I disagreed with that approach. He basically got away with it. But fine. Yeasin, keep the money.
When you feel even slightly violated it's easy to ruin the day. I could be frustrated and in pain and violated and send thousands of emails and accomplish nothing.
But Claudia and I did two amazing podcasts later that day and even later in the afternoon, super-athlete Rich Roll and his wife Julie Piatt, co-author with Rich on their latest book, "Plantpower" came over and we did our first "couples podcast".
I wrote a post which was nicely received and I dealt with other business issues. Altogether it was a good day.
Guess what?
Yeasin actually wrote me back!
He said, "I am very sorry. A friend of mine took over my account and published that book. I will take it down. My deepest apologies."
Of course he is lying. But two angers never make a right. Only kindness can make a right (or even a "slight right at the intersection" as the beautiful sexy woman inside my GPS says).
Sometimes the day starts off with something that can stain it and burn it dark.
But then you miss the sunlight for an entire day. We live and grow and breathe because of that sunlight. Why waste it?
Where's there's one story – there are always two stories.
And BAM! I got a post out of it.