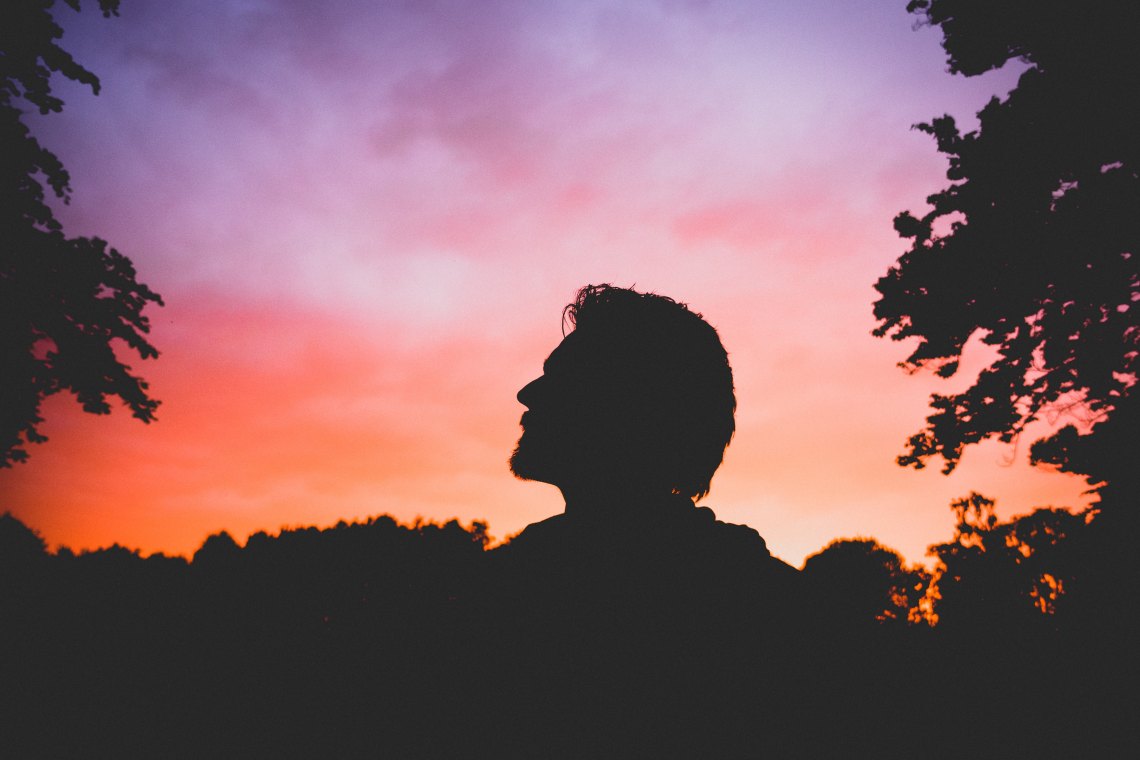 Every second.
Every minute.
Every hour.
Every day.
Somehow, someway they'll tend to cross our mind. Times like staying up late talking about life and goals to the times like making sure that they were ok even when you weren't. You gave this person more than just time; you gave them your all. Why? Because they were important to you.
They were the new reason as to why you wanted to do better in life. They were the reason to keep striving for more. Sure you knew how to do things for yourself but they were who you did it for because they were important to you. They were.
The​ ​reason​ ​why​ ​they​ ​were​ ​is​ ​because​ ​they​ ​aren't​ ​around​ ​anymore​ ​the​ ​way​ ​you​ ​thought​ ​I needed​ ​them.
It should mean something when the person you put first doesn't put you first. Instead of you being the first thing on their minds every morning, you're just popping up here and there. Things got boring, nothing was exciting to them like it used to be, it's repetitive. You can only spend so much time on someone until they decide how to return it. It's unfair but that's love sometimes; The unfair double-edged sword.
They​ ​may​ ​decide​ ​when​ ​to​ ​return​ ​the​ ​love​ ​but​ ​you​ ​can​ ​decide​ ​when​ ​to​ ​stop​ ​waiting. You're not as important as you thought you were to them. They'll say that they'll always be there for you and care but not in the way you want. You'll always fear that it will fade from that point on and lose the one person who was important to you. But being unimportant to them though should be a good enough reason to let it fade.
"Every relationship will boring "boring" after awhile. Love isn't a feeling, it's a commitment; to love every day, physically and emotionally. It's hard, it's not always joke, good times, smiles and fun. People tend to quit when it stops being fun, and they go look for someone or something else. "Oh the spark is gone." No, that's not how it works. You want somebody to never give up on you, and love you unconditionally? Do the same. Be the change. Love someone when you don't want to. When they're being hard to love." — Anonymous
If​ ​someone​ ​really​ ​wanted​ ​to​ ​be​ ​in​ ​your​ ​life,​ ​they​ ​would.​ ​Let​ ​their​ ​actions​ ​speak​ ​and​ ​that alone​ ​should​ ​show​ ​you​ ​how​ ​important​ ​you​ ​are​ ​to​ ​them.