Jaiela London
I've been Unschooled my whole life. I left Pre-k & never looked back.
Articles by
Jaiela London
I'm more energized and productive. And I feel like I'm starting my day off on the right foot.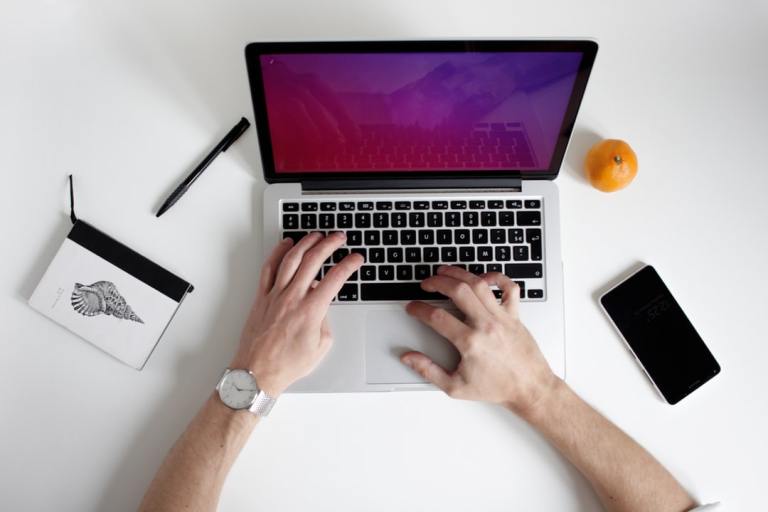 All too often, we have dreams and goals for our lives, but we end up letting them slip away.