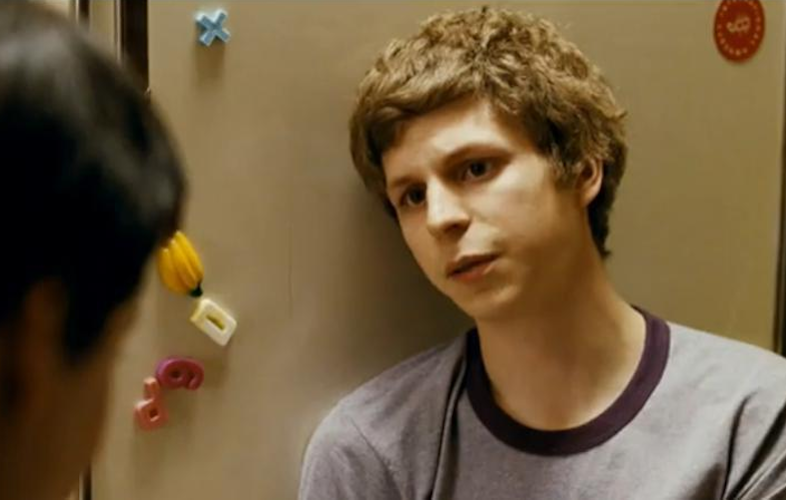 1.
Telling an introvert to go to a party is like telling a saint to go to Hell.
2.
There's a difference between preferring books to parties and preferring sixteen cats to seeing the light of day.
3.
Introverts treasure the close relationships they have stretched so much to make.

– Adam S. McHugh, Introverts in the Church: Finding Our Place in an Extroverted Culture
4.
When introverts are in conflict with each other…it may require a map in order to follow all the silences, nonverbal cues and passive-aggressive behaviors!
5.
The only problem with seeing people you know is that they know you.
 6.
Inside was where she lived, physically and mentally. She resided in the horn of plenty of her own prodigious mind, fertilized by inexhaustible curiosity.
7.
Quiet people have the loudest minds.

– Steven Hawking
8.
I've been accused my whole life of being "too sensitive". This actually kind of pisses me off, but maybe that's just because I'm too sensitive.
9.
I was born as a forest, but I feel overwhelmed by all these trees.
10.
I don't want to be alone, I want to be left alone.

– Audrey Hepburn
11.
Raise your words, not your voice. It is rain that grows flowers, not thunder.

– Rumi
12.
I think a lot, but I don't say much.

– Anne Frank
13.
And I like large parties. They're so intimate. At small parties there isn't any privacy.

– F. S. Fitzgerald, The Great Gatsby
 14.
Quiet is might. Solitude is strength. Introversion is power.

– Laurie Helgoe