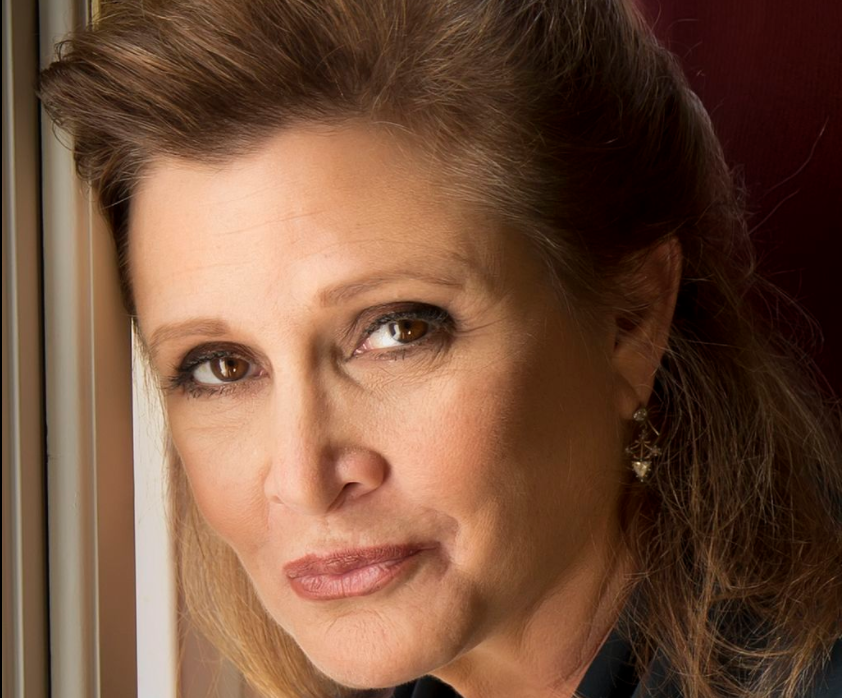 A family spokesperson has confirmed that actress Carrie Fisher passed away Tuesday morning, apparently due to complications after suffering a massive heart attack during an international flight from London to Los Angeles. She was 60-years-old.
"It is with a very deep sadness that Billie Lourd confirms that her beloved mother Carrie Fisher passed away at 8:55 this morning," family spokesman Simon Halls told People magazine. "She was loved by the world and she will be missed profoundly. Our entire family thanks you for your thoughts and prayers."
Family members had previously stated that she was in "stable but critical condition," however other reports had indicated that Fisher was never responsive after her heart attack.
A passenger on the flight performed CPR on Fisher while the flight was still in the air, and paramedics were ready for her when the plane landed at Los Angeles. Most unfortunately, it appears to have not been enough.
Fisher's most famous role, was of course, Star Wars' Princess Leia. However, she also played roles in dozens of other films throughout her lifetime. She died while in the middle of promoting her new book, The Princess Diarist, which (among other things) revealed an alleged affair between Fisher and Harrison Ford during production of the first Star Wars movie.
Our thoughts and prayers are with Fisher's family.