After this crazy year, 2017 is on its way, and it's time to start making some improvements. Here are 17 awesome products to help you do just that:
Some Modern Lighting For The Modern Age.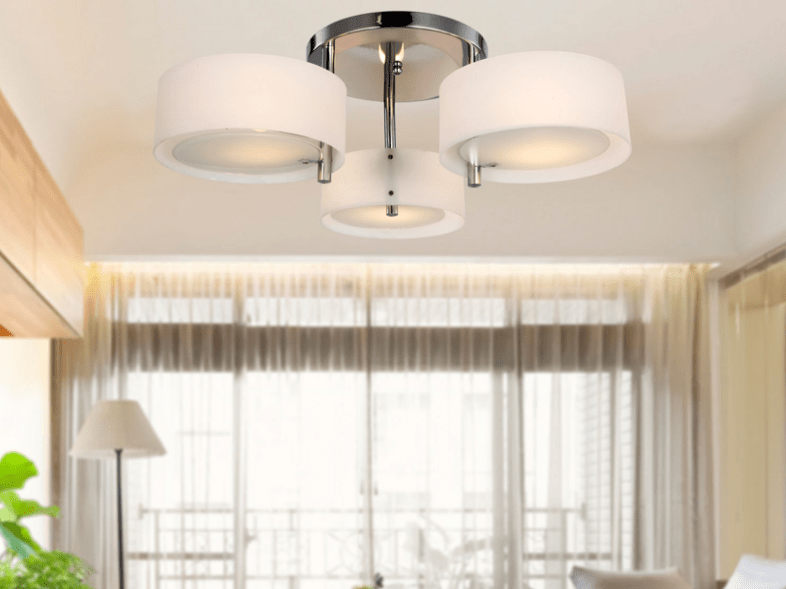 The lighting in rooms can impact our mood, our ability to perform tasks, and also how pretty the space looks. Throw out your drab old lights, and throw up some modern ~artistic~ lighting that will revolutionize your space on the cheap.
Or go old school with some candlelight instead. Because not only do candles have a great aesthetic and smell awesome, they can also make a room feel that much more relaxing.
Let Yourself Relax With An Affordable Bath Bomb.
You work hard. You kick butt. You deserve to pamper yourself every so often. And why head to an expansive spa when you can treat yourself at home. Just drop one of these things in the bath with you, and watch your tension melt away!
Embrace Being A Goofball With Fun Wine Bottle Holders.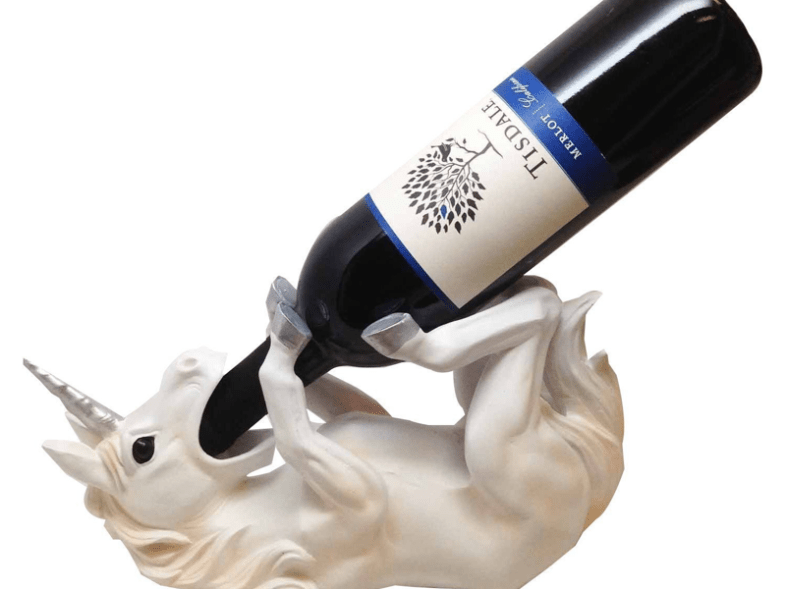 Just because you're over 21 doesn't mean you have to act like it all the time! Pick up one of these trendy wine bottle holders that prioritize fun over practicality.
And to prevent those achy hangovers the next day, stay hydrated and happy with one of these dope water bottles.
Click Here To See The Full List Of Our Favorite Personalized Items From eBay