The hype leading up to 4:00AM EST today was insane. Far-right conspiracy news organizations teased that WikiLeak Editor-in-Chief Julian Assange would be releasing BOMBSHELL information about Hillary Clinton that would END her campaign for the Presidency.
The first hour of the press conference, which began at 4:00AM EST, was a history of the organization and discussion of WikiLeaks' liaison with mainstream media. Trump supporters sat tense, excited, and impatient. They wanted the juicy info that would destroy Hillary Clinton. After all, Alex Jones promises it, surely it would come.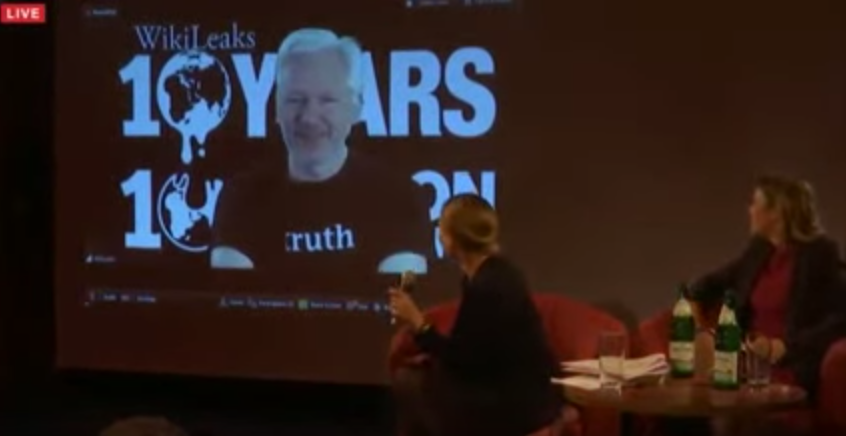 Around 5:00AM EST, Julian Assange finally comes on screen. Trump supporters (and supporters of Jill Stein) are super excited. Here it comes! Down with Crooked Hillary!
And so everyone waited, and waited, and waited.
THEN, WAIT, HERE IT COMES: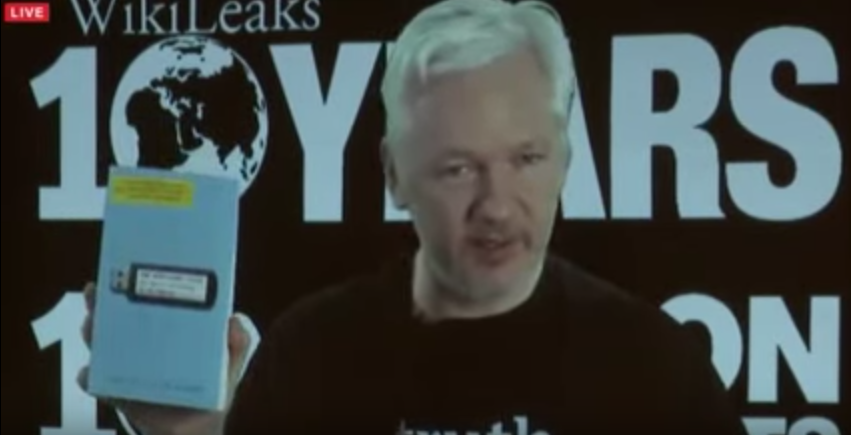 Big annoucement: 40% off their latest book in the United Kingdom.
But wait, there's more!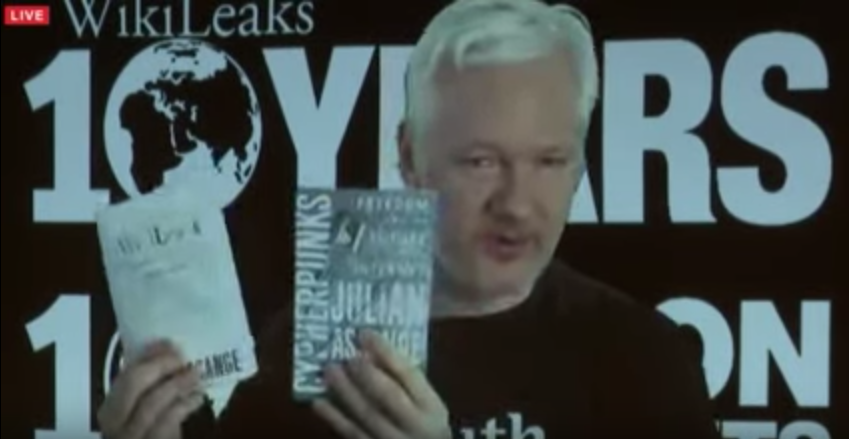 More books, that is.
Ultimately, there was no #OctoberSurprise. Unless you want to surprise your relatives with some interesting reading! And people are PISSED:

Assange himself mentioned that any bombshell election news wouldn't be announced at "3 in the morning," quietly laughing at the right-wing conspiracy bloggers who expected some Anti-Hillary leaks.
Oh well kids, maybe next time.