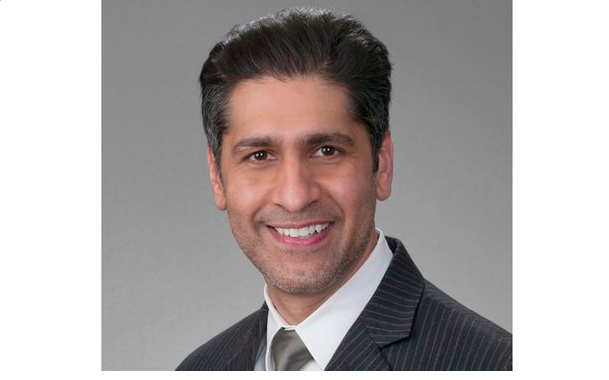 1. The nominee's name is Abid Qureshi. He was born in Pakistan and graduated from Cornell University in 1993.
2. No Muslim American has ever before been nominated as a federal judge. If confirmed, Qureshi would serve U.S. District Court for the District Of Columbia (Washington DC).
3. Qureshi is currently Global Chairman of Latham & Watkins' pro-bono committee. The firm spends countless hours a year representing clients who would otherwise not have quality representation. Qureshi heads up that effort.
4. According to Latham & Watkins, Qureshi's key experience lay in false claims liability, violations of federal security law, and healthcare fraud.
5. Qureshi also has extensive experience handling internal corporate investigations.
6. He was also recognized on the 2014 "Super Lawyers" list, which recognizes outstanding legal professionals.
7. US Presidential candidate Donald Trump has suggested in the past that a judge with a Mexican heritage would not be fair to him because of his politicized stance of immigration. He also proposed that a Muslim judge would probably also not treat him fairly because of their religion.
8. The Republican-controlled Senate has refused to confirm more of President Obama's judicial nominees than any other time in almost 30 years.
9. This has left the federal court system vastly overloaded, with many justices overworked with almost impossible case loads.
10. Hence, it is not likely that Mr. Qureshi's nomination will ever even be considered by the Congress.
11. Despite this, his nomination is certainly historic. Farhana Khera, executive director of Muslim Advocates, said the following in a statement: "I commend President Obama for taking this important step in continuing to pick the best and brightest from every community to serve as part of our nation's judiciary. A judiciary that reflects the rich diversity of our nation helps ensure the fair and just administration of the law, and it is vital for American Muslims to be included."
12. Not confirming — or even considering judicial nominations — is a problem that both parties have when they are out of the White House. If you want nominees voted upon, you should contact your Senators.