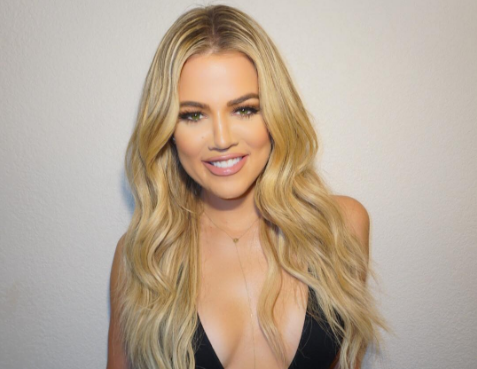 This week, on her private fan page, Khloe Kardashian played some celebrity Tinder and revealed what celebs she would swipe left or right on:
Jaden Smith
"I'm only saying no because he's like my little brother so it's weird. In another era, I might have said yes but not in this circumstance."
Verdict: Swipe
Left

!
---
Fetty Wap
https://www.instagram.com/p/BJWvm9tjM6Q/?taken-by=fettywap1738&hl=en
"Fetty Wap is a no for me but I do love to work out to his music!"
Verdict: Swipe
Left

!
---
Leonardo DiCaprio
"Right on Leo, for sure! I feel like Romeo + Juliet sealed him as a right swipe for the rest of my life"
Verdict: Swipe
Right

!
---
Dwayne "The rock" Johnson
"I love The Rock as a person but I'm just not sexually attracted to him."
Verdict: Swipe
Left

!

Do you agree with Khloe?? Do you think she should swipe on more celebrities?