It all seems to start with just a normal weather report.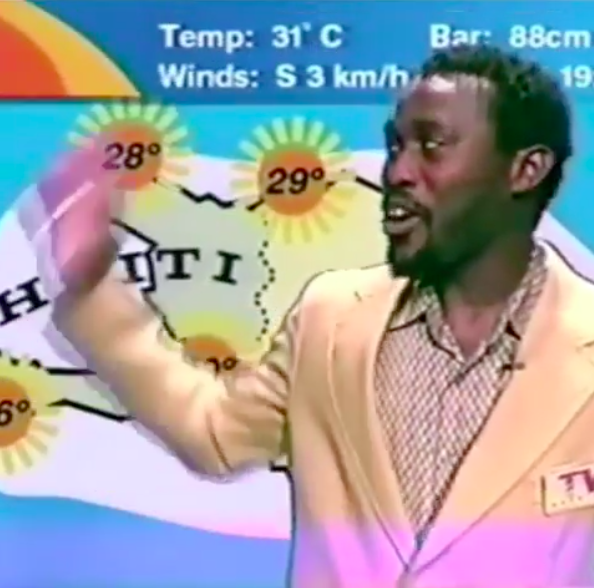 This guy's name is Arthur, which is what we learn later.
And apparently the weather is gonna be HOT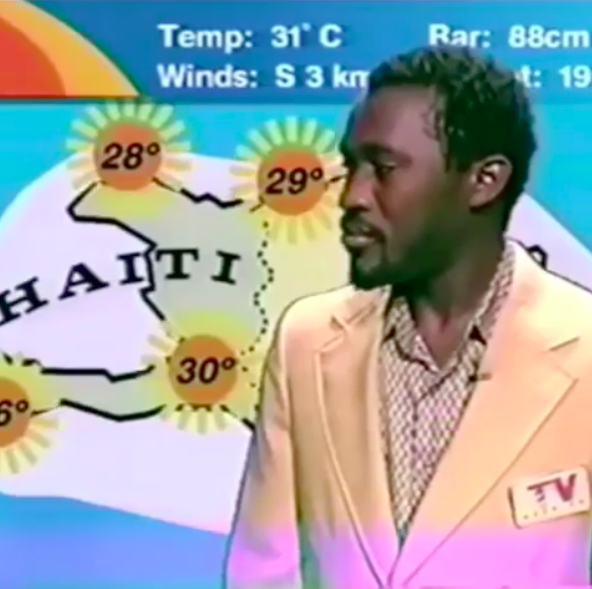 29 degrees celsius is 84 degrees Fahrenheit. So yeah, pretty hot.
So hot, this female anchor jokes that she "doesn't need her jacket."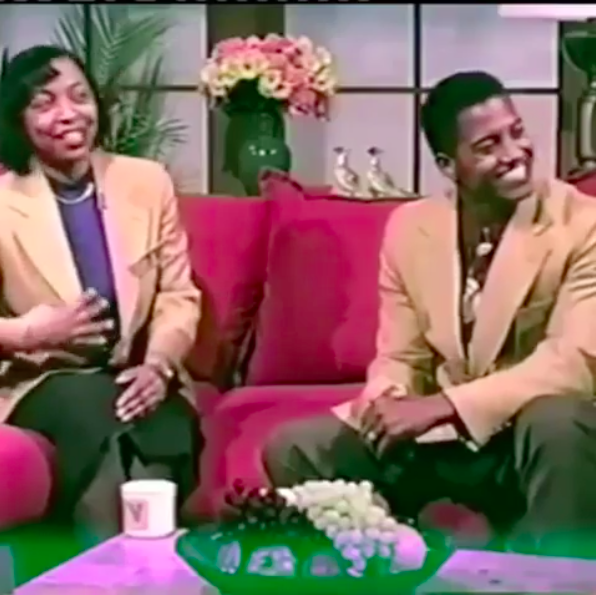 Is the joke funny?
Then reality rips apart from the seams and this happens…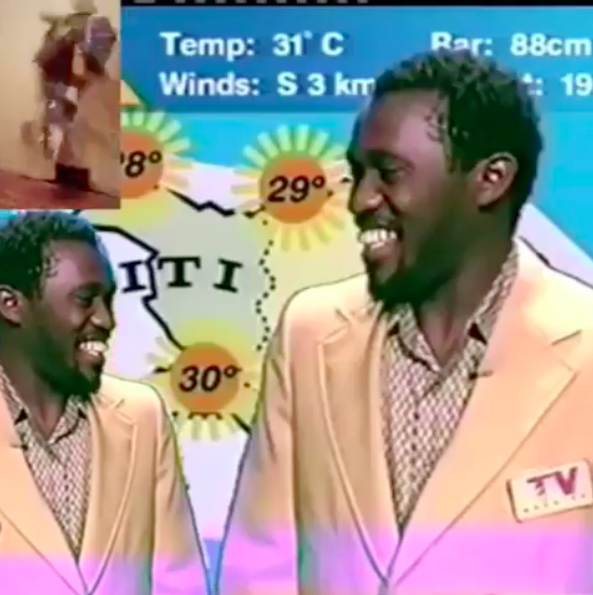 Someone is firing a gun into the wall and we have no idea why…
Watch the whole thing below (if you don't value your sanity).