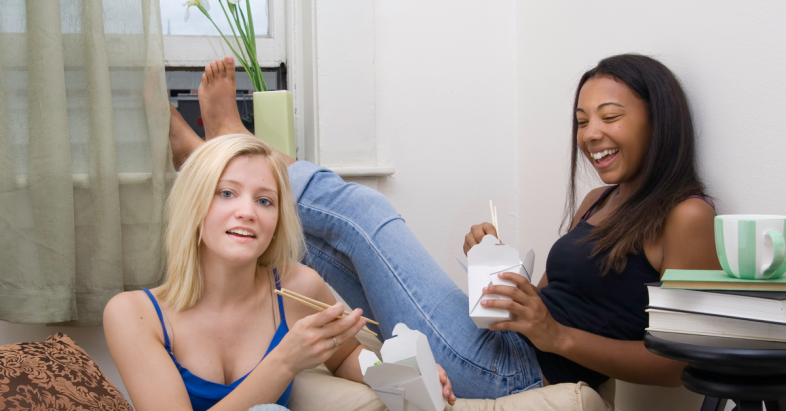 The dynamics of college social life change from year-to-year. Friends and acquaintances move in and out of your life, and sometimes it seems impossible to keep any kind of consistency in your social circles. The solution? Create a place so completely awesome to hang out that all of your friends will be falling over themselves to come see you. We picked out 10 items that will set you on your way.
Okay, when people think wild, crazy, and fun in college they don't typically immediately think of shoe organizers, right? But here's the deal, if you are going to have people hanging out in your room, it MUST be clean, and like, that's a billion times easier with these handy organizers. You save so much space in your tiny dorm room, and keep a nice clean look with these dope shoe organizers / holders. This is a must-have for anyone with more than three pairs of shoes.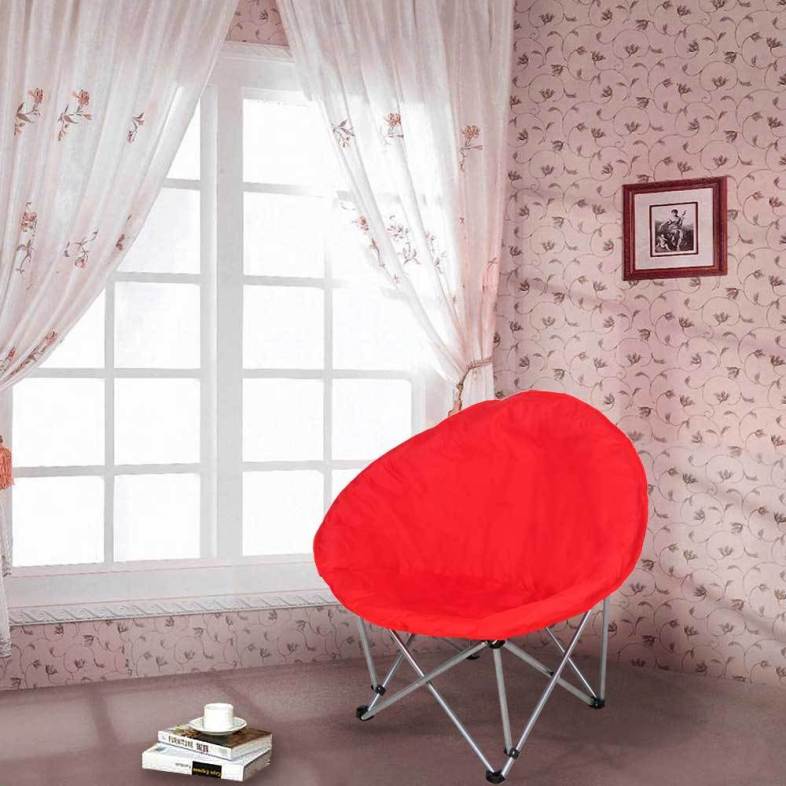 These "moon chairs" are perfect because they are comfortable enough for people to want to hang out in your room, but they aren't so expensive that you'll be afraid of them breaking. If you buy the right one too, they are pretty darn close to indestructible!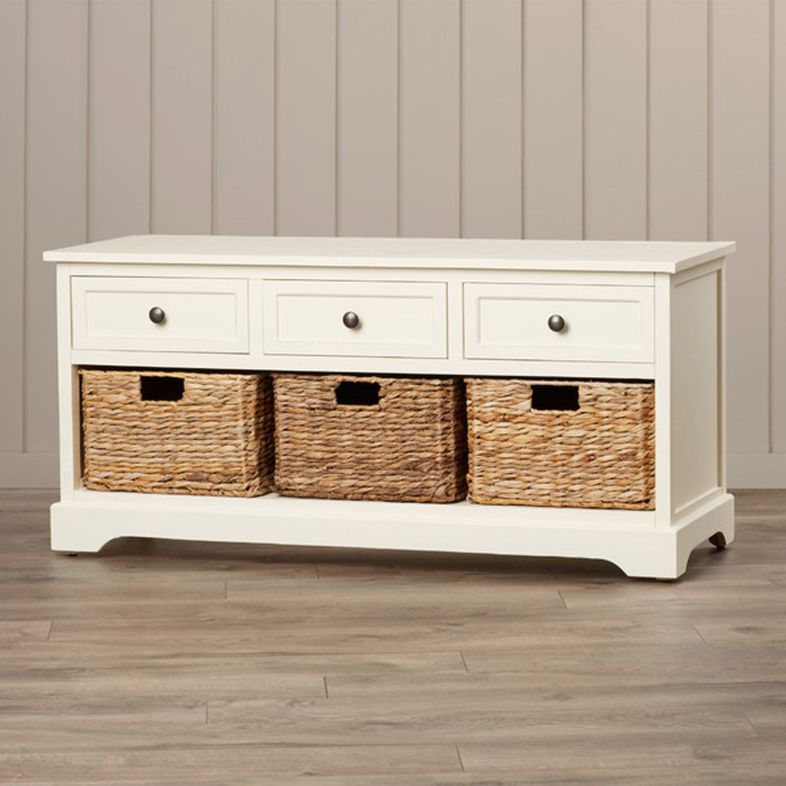 3. Baskets for storing…things.
Baskets, particularly wicker ones, are a very classy way to store things like socks, underwear, knick-knacks, or piles of graded essays (because for some ungodly reason, your professor still makes you print things out!)
Click Here To See The Full List Of Our Favorite Personalized Items From eBay