Charles Kinsey is a professional caregiver who was trying to help a lost autistic man who wandered away from a group home when he was shot by police.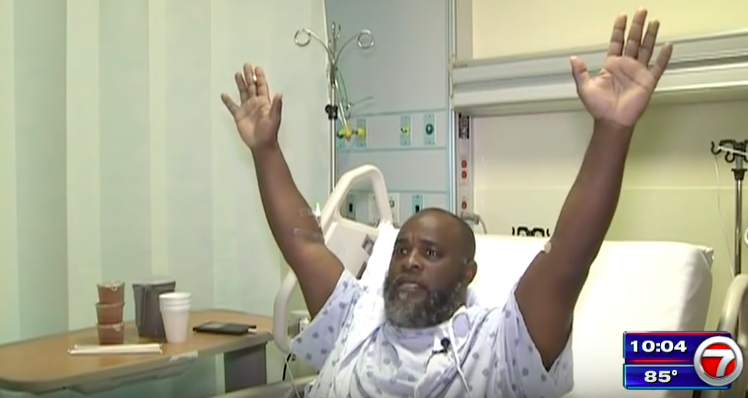 Kinsey was in the middle of assisting the autistic man when officers arrived on the scene. The police were responding to a 9-1-1 call that reported "a man with a gun" in the area. The autistic man was playing with a toy truck.
Police come, guns aimed and at the ready.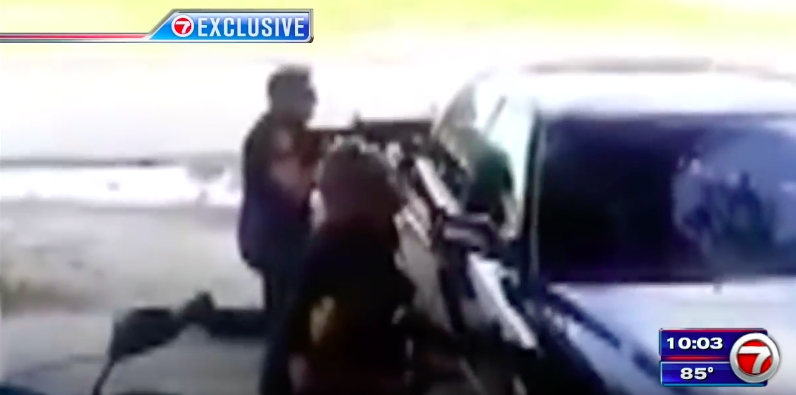 When Kinsey sees police, he immediately puts his hands in the air and tries to explain the situation.
"All he has is a toy truck. A toy truck. I'm a behavior therapist at a group home."
In this video, you can see him trying to get the autistic man to lay down on his stomach before attempting to explain the situation to the police.
Kinsey later says that he was more worried about the safety of the autistic man, as he was refusing to get on his stomach or put his hands up.
Unfortunately, none of this stopped an officer from discharging his weapon at Kinsey.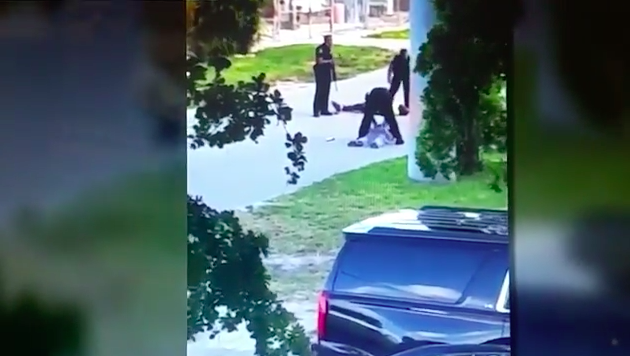 While the actual shooting was not captured on video, Kinsey claims that he had his hands in the air the entire time.
After being shot, he asked the officer why he discharged his weapon. The office allegedly told him, "I don't know."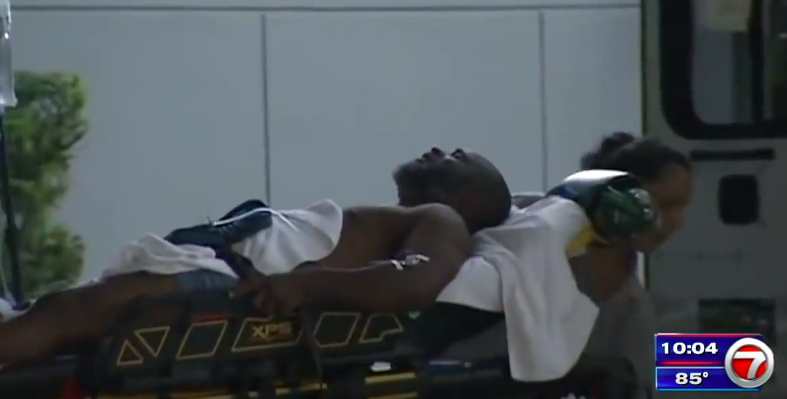 North Miami police have not responded to requests for comment at this time. Kinsey's lawyer is asking for an investigation, and for an explanation on why Kinsey was shot.