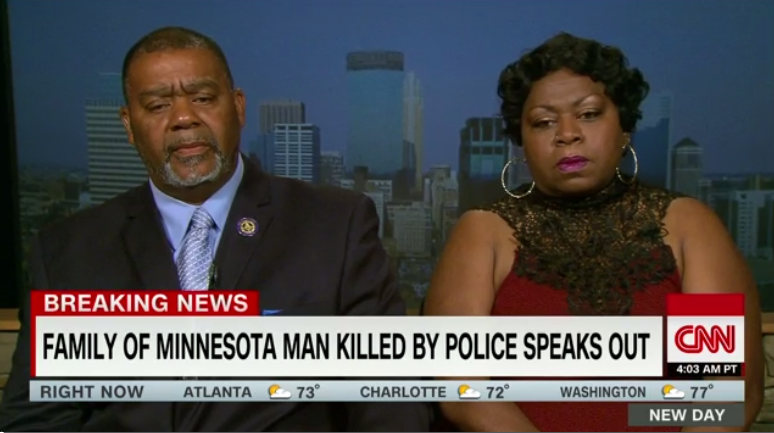 "All thinking is relevant."
At Thought Catalog, we truly believe that all thinking is relevant. However, sometimes it is very important to hear specific voices and experiences that may help inform us on perspectives and lives that are not their own.
With current events refocusing a national debate on race relations and police conduct in America, we hope to hear from Black voices that might be willing to share their thoughts and expressions with us.
We welcome both (1) full articles to be published under your name (2) Shorter thoughts to be published collaboratively. You may email either, or questions, to  jacob [at] thoughtcatalog.com