An 86-year-old woman was making a large withdraw from her bank account.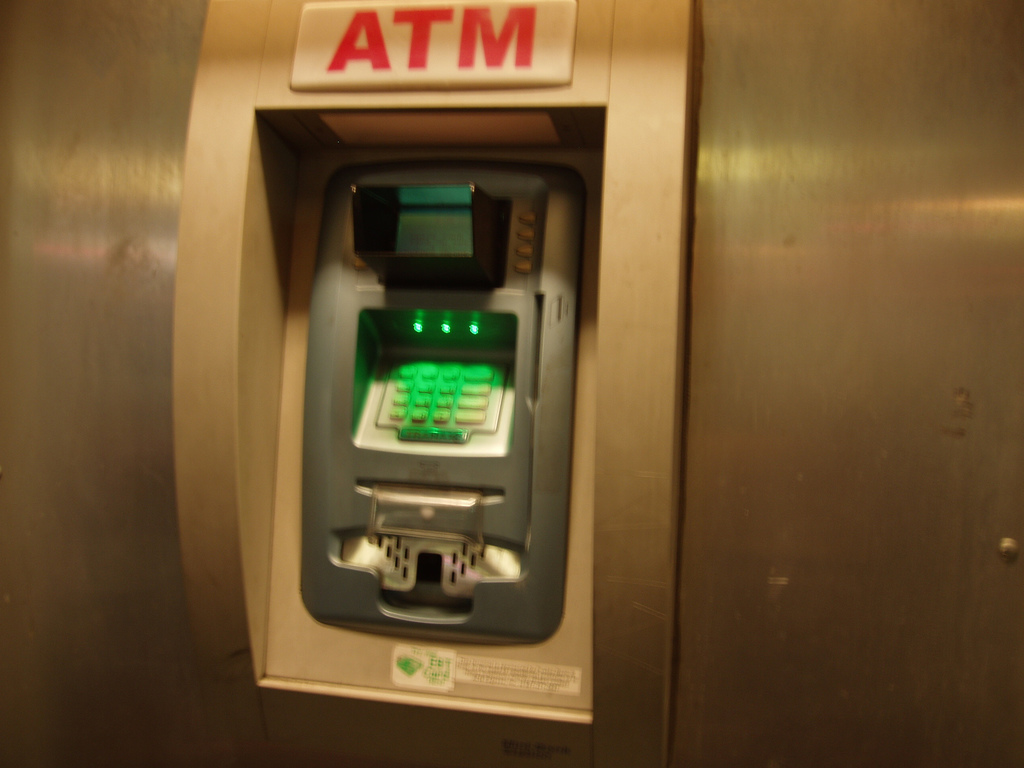 As she was walking away however, she was accosted by a woman who demanded the money she withdrew.
https://twitter.com/StarAnderton/status/755786982056484864
The 86-year-old was pushing a cart, and as the female robber became even more insistent, the older lady began beating her over the head with a pack of bacon.
https://twitter.com/Complex_News/status/755860453398417408
Eventually, the robber fled the scene.
Another day saved by bacon.