1. Wine is always your +1 at parties and social events.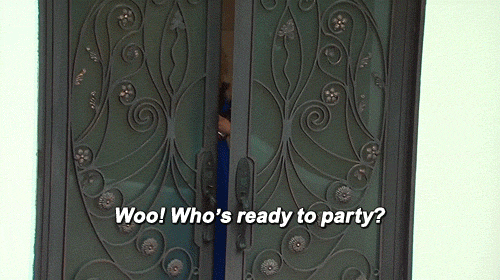 2. You can just "be yourself" around wine.
3. Wine is the person you call when you have a bad day, or just need to vent.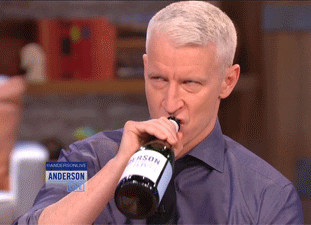 4. Some of your happiest memories are with wine.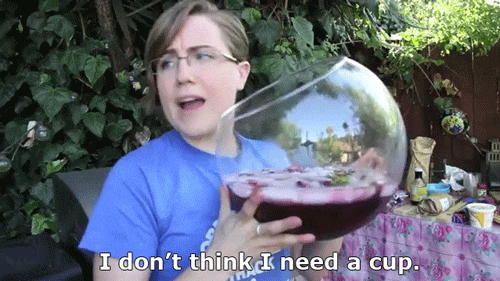 5. You'll always accept wine: whether it be red, white, chilled, or room temperature. You love them how they come.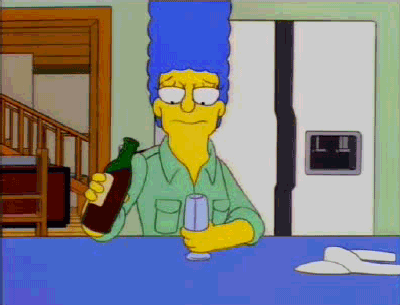 6. You think it's super hot when wine goes down your throat.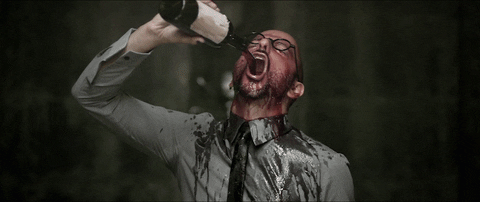 7. Though sometimes you casually flirt with other drinks, wine is who you always come home to.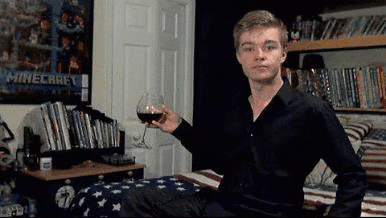 8. Wine just has this amazing ability to make you feel relaxed and de-stressed when you hang out.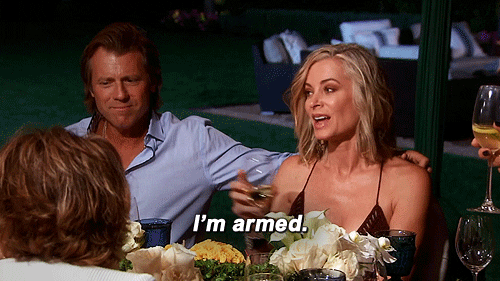 9. You've cancelled social plans just to have some quality time with wine.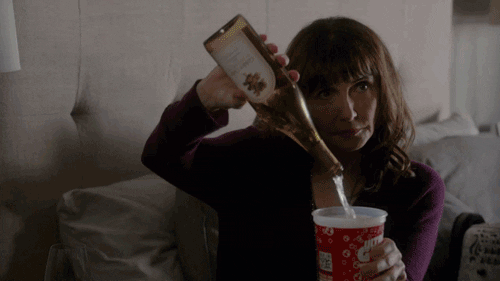 10. Wine has been there at all the important stages of your life (at least, since you've gone off to college).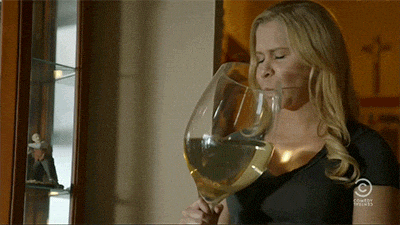 11. Your best friends know to respect your relationship with wine.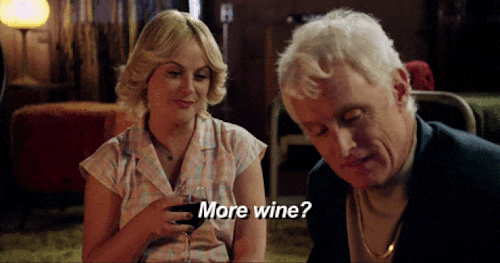 12. You get super jealous when wine is with someone else, and not you.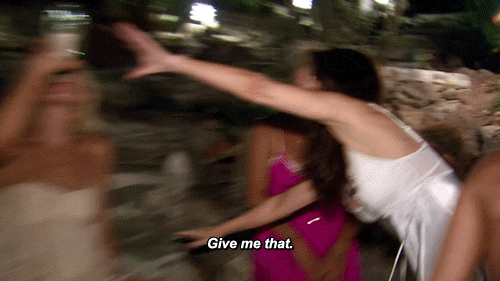 13. You always save the bottles, because these special memories should be forever.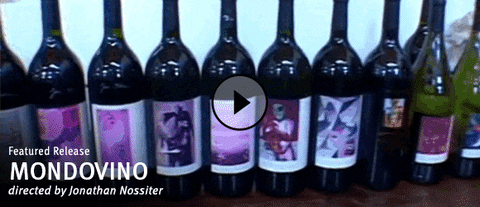 14. Wine knows exactly how to fill your needs.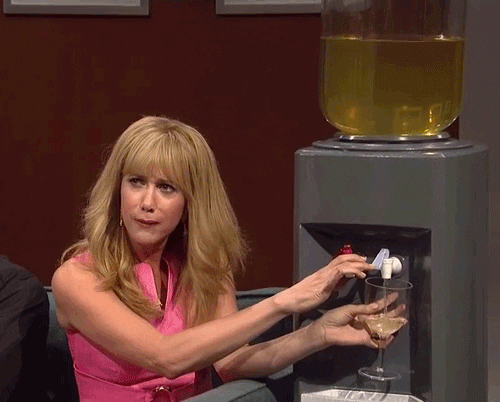 15. You just can't imagine life without wine.