Sometimes, something will enter your life at exactly the right time.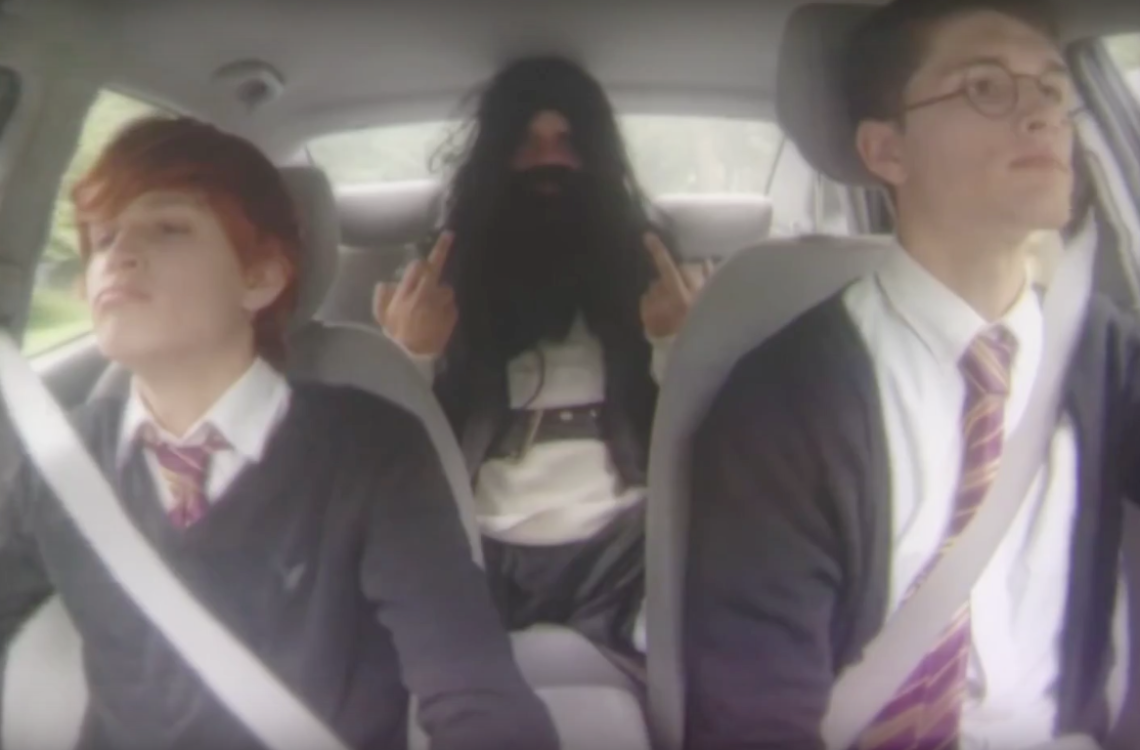 ♬ "Straight outta Hogwarts! Crazy motherfucka named Potter, from the gang of wizards that slaughter!" ♬
And you didn't even know that you needed it.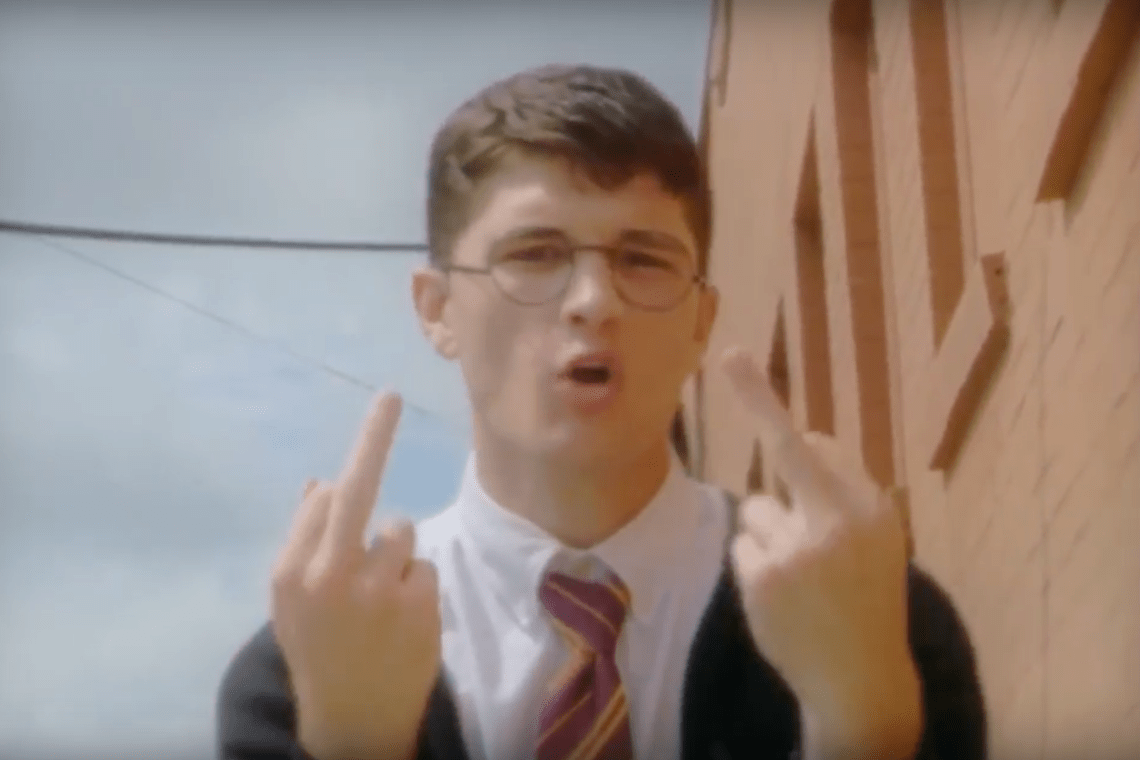 ♬ "Hey boy if you fuck with me, the Ministry is gonna have to get me!" ♬
Until you see it.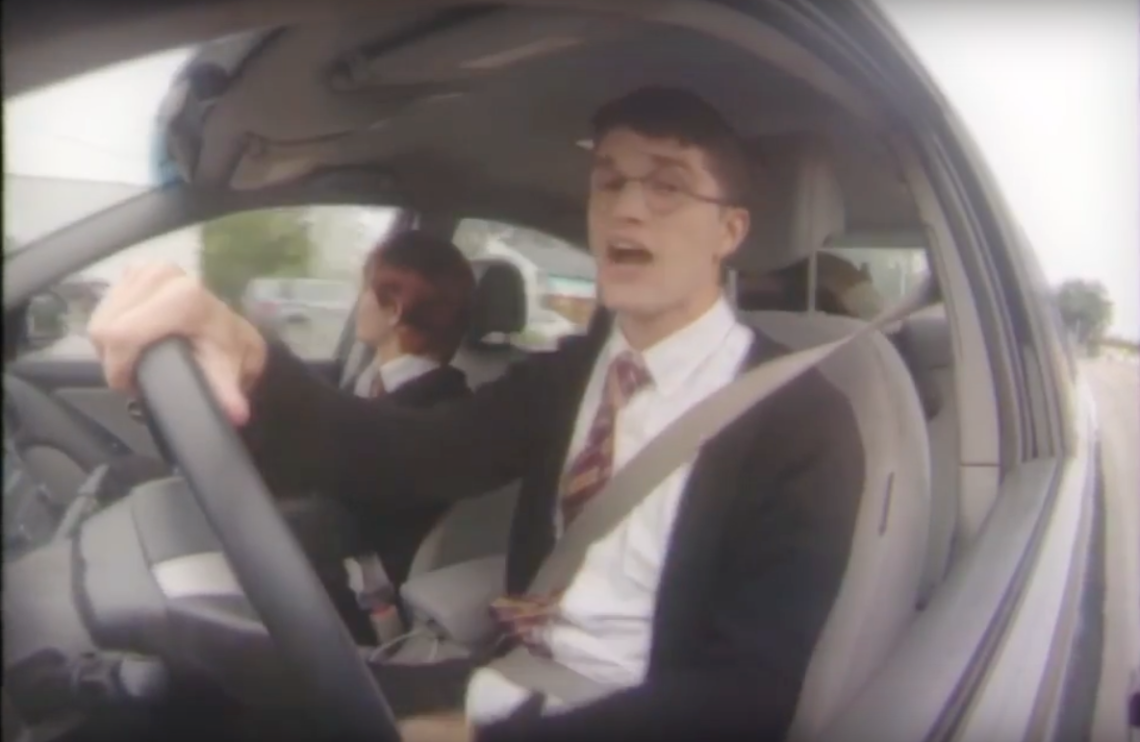 ♬ "Off my broom! A nimbus 2000! Fly by to the haterz that clownin'!" ♬
This Harry Potter rap video is exactly that.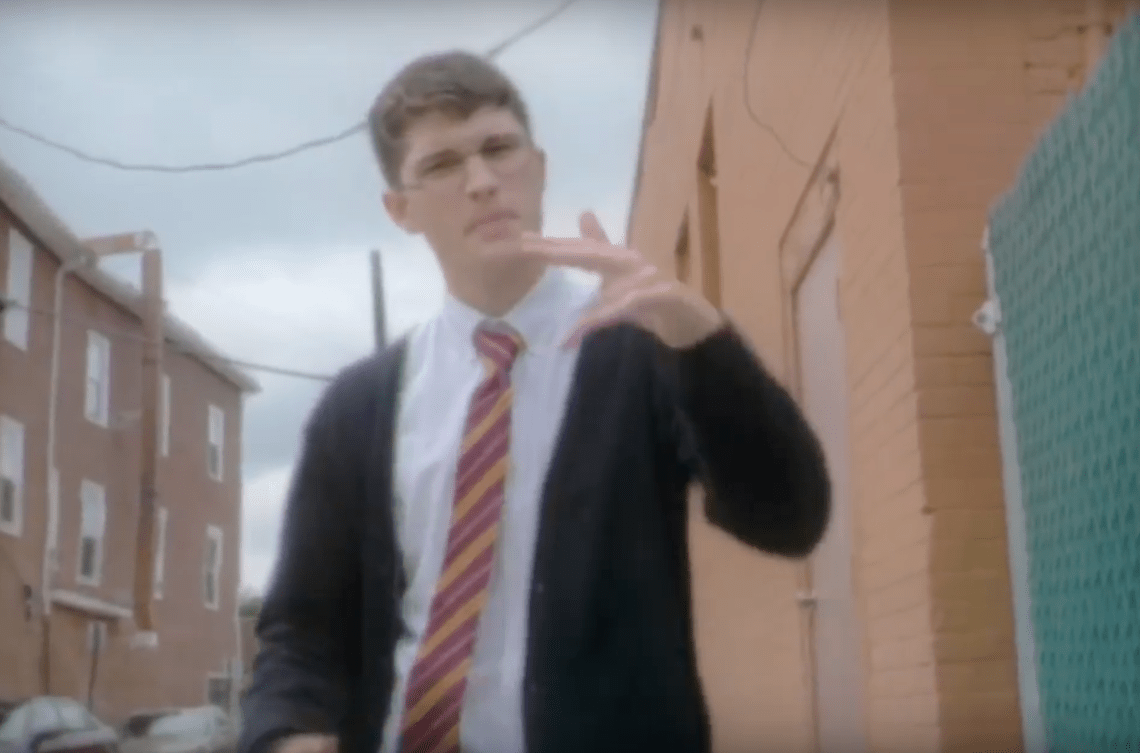 ♬ "Draco's gonna act up, he's gonna get smacked up, he's gonna call his daddy if he's lookin' for some back-up!" ♬
Never in my life would I have imagined I needed it.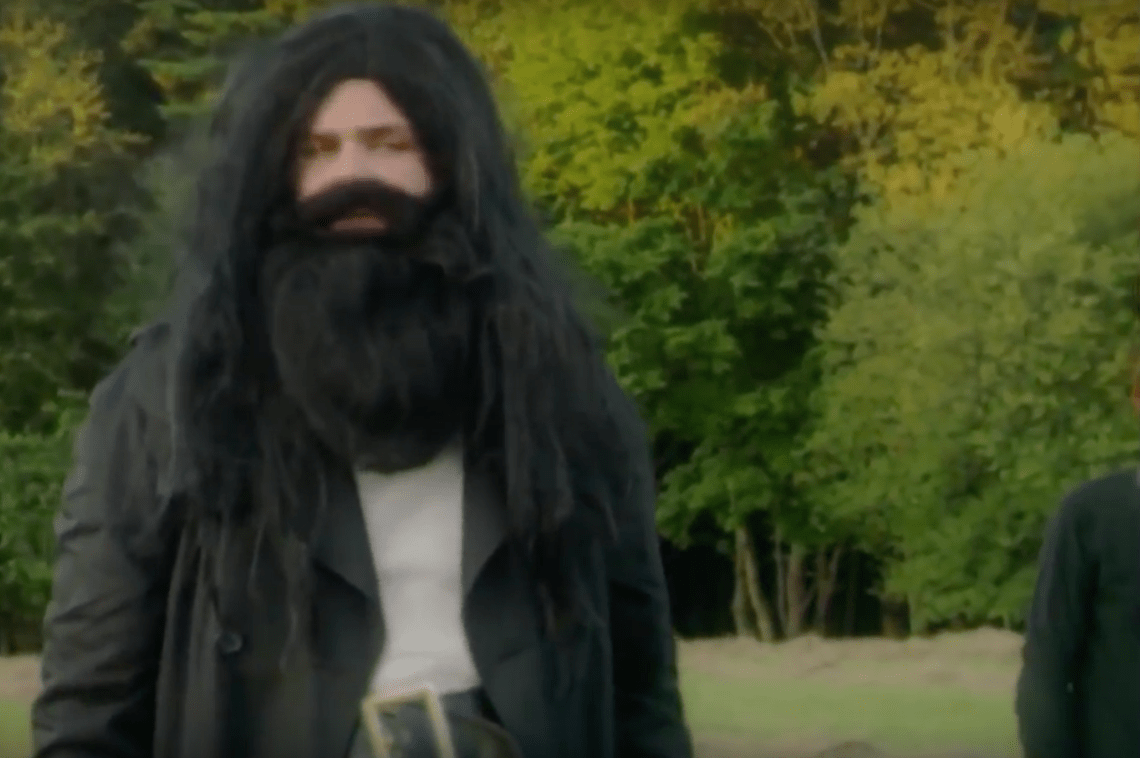 ♬ "I'm a giant motherfucka and you know this! I had a dragon in my house and no-one ever noticed!" ♬
But I don't think I could go on without it.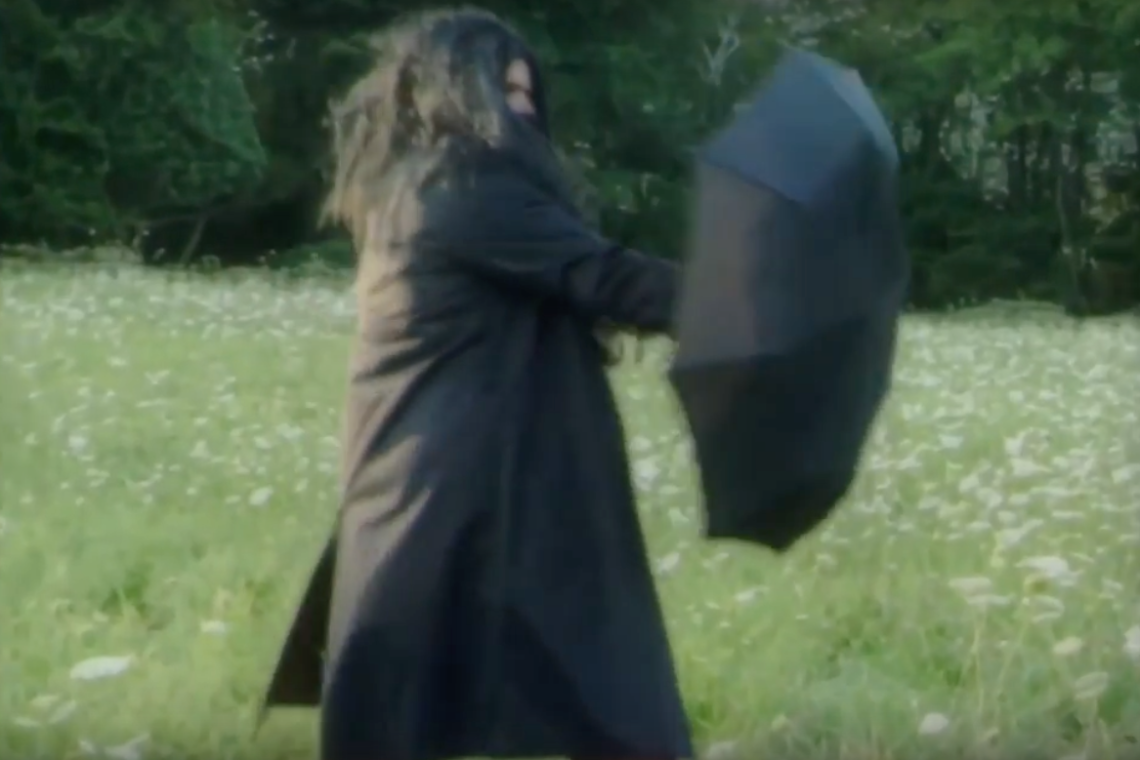 ♬ "But I don't give a fuck! I'm a magical beaste! Pulling out the umbrella, leaving wizards deceased!" ♬
See for yourself below: