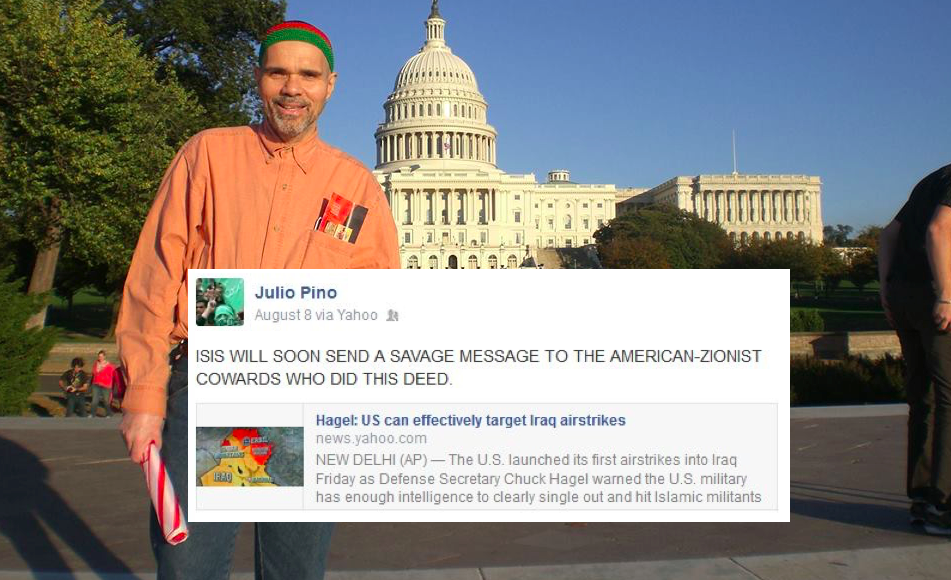 Julio Pino is a Kent State University professor who is under investigation for allegedly having ties to ISIS and trying to recruit students to the terrorist group.
Pino has a long history of inflammatory comments, many of them extremely anti-Semitic. Pino penned a column that was seen by many as praising suicide bombers, and recently screamed "Death to Israel!" during a a diplomat's lecture.
While there are many unanswered questions, these 14 Facebook posts might help gleam Pino's motives a little better.
1.
2.
3.
4.
5.
6.
7.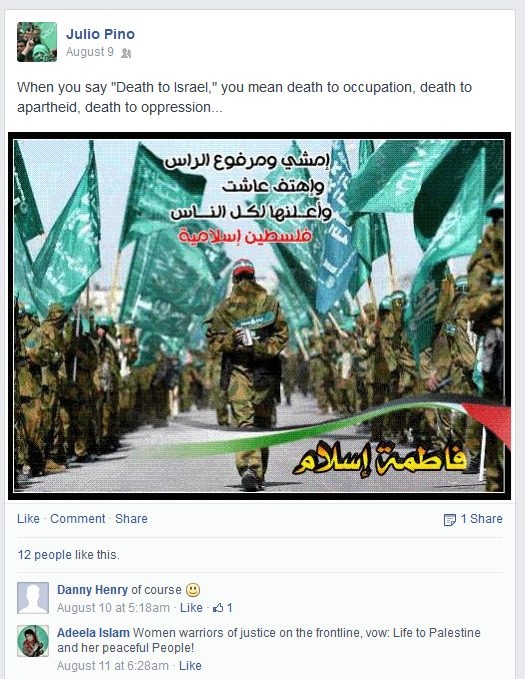 8.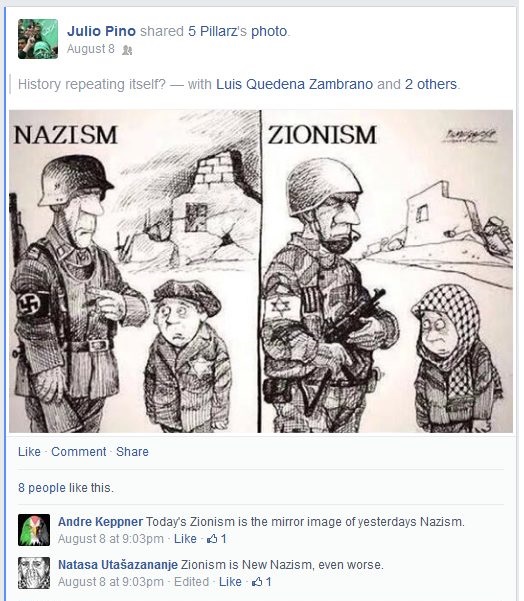 9.
10.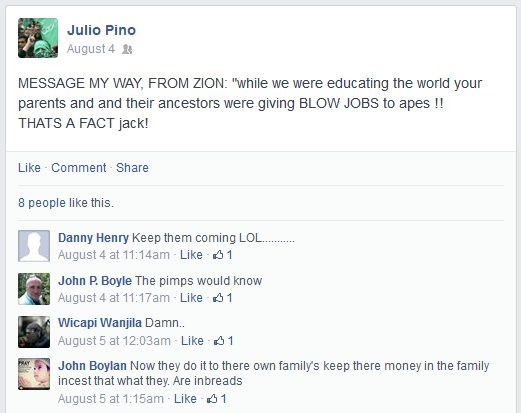 11.
12.
13.
While it is certainly not a crime to criticize Israel, some of these posts, which applaud ISIS or cry death to ISIS's opponents do appear deeply disturbing.
Both Kent State University and the FBI have confirmed the investigation. Julio Pino maintains his innocence, saying that he has broken no laws.