Dorian Lebherz and Daniel Titz are the one responsible for making this ad, and thus, for all our tears.
The ad features two brothers who are traveling together, visiting different places across their childhood home, the Isle of Skye in Scotland.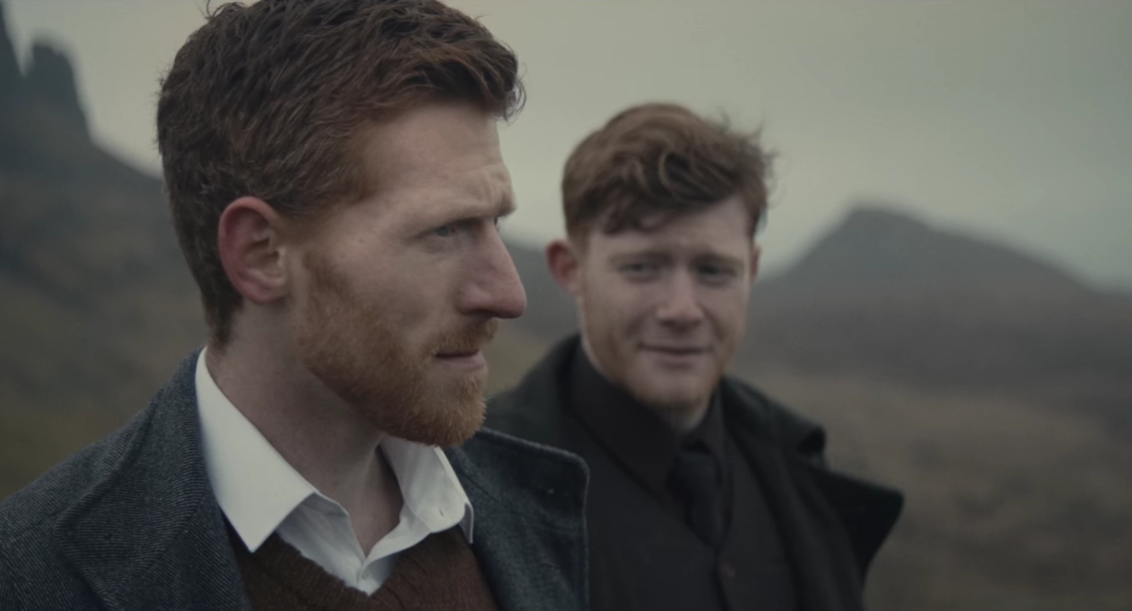 The viewer quickly notices, however, that the one brother is consistently holding a concealed package…
…in almost every single scene.
Which is the key that unlocks this ad's emotional ending. But don't let me ruin it all, watch it yourself.
The video is a theoretical ad for Johnnie Walker, and was created by two students at the Film Academy of Baden-Württemberg. The ad part comes in where the two brothers share a drink in a debilitated cottage (maybe their childhood home?)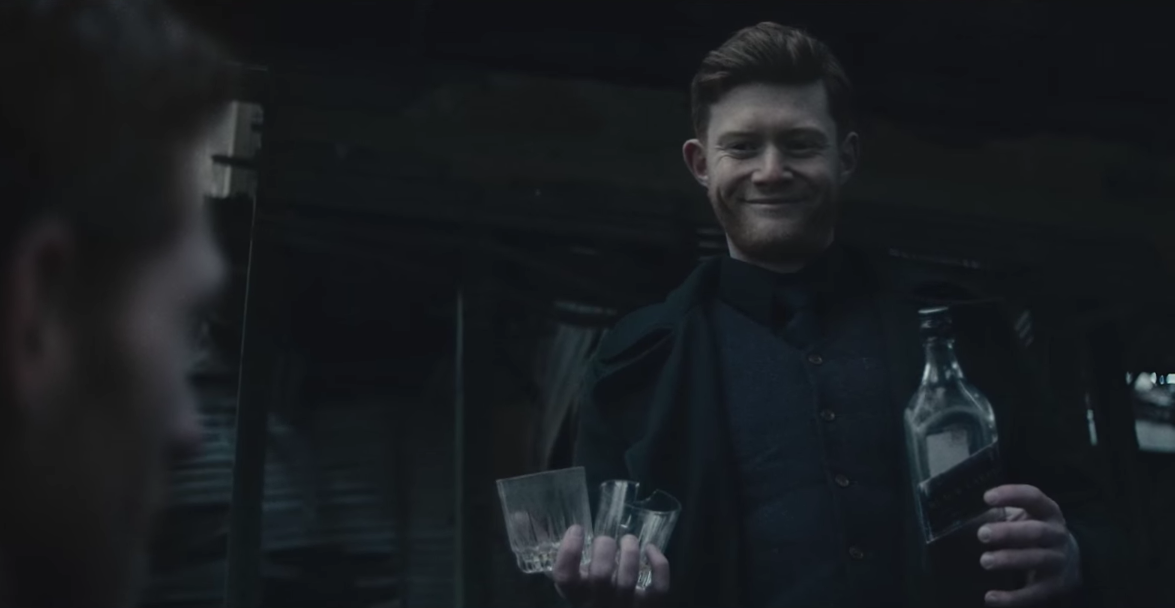 "We wanted to create a story that touches the viewer within 90 seconds. I think when something touches you, you keep it in mind. So, one day we had the idea of two brothers visiting the places of their youth for the last time together. The Scottish landscape and the brand felt perfect for this situation," Dorian told Adweek.
Call me crazy, but I think they hit the nail on the head.