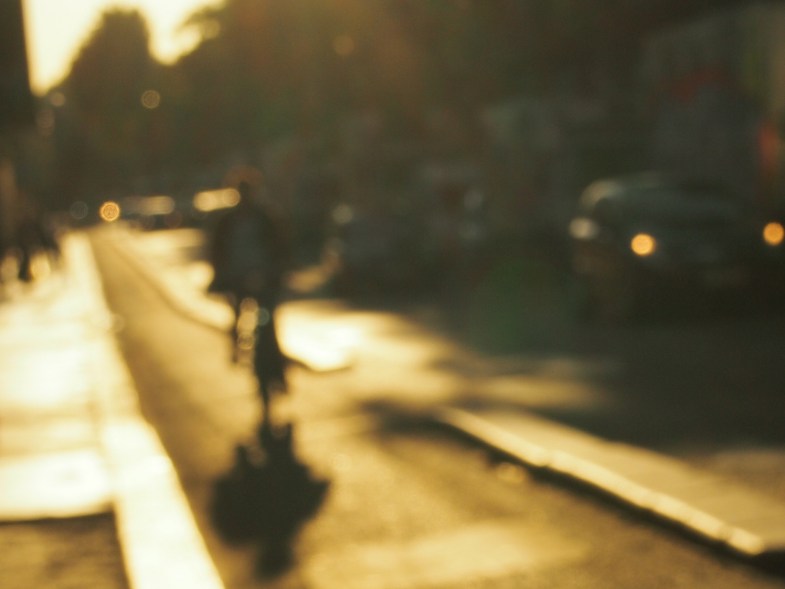 I am sitting here writing this post when I should probably be finishing a class assignment that is due in twelve hours. I'm procrastinating because the homework is mindless "busy work." I deplore "busy work." I will work my ass off for a class that challenges me, pushes me, shoves me. Force me to do the work, and I will measure up. Don't ask me to "google" specific terms and record my results. Don't ask me to follow super specific instructions that are designed to lead me to one conclusion. Don't tell me — teach me.
Today I logged out of Netflix.com. I logged out on my computer, which is where I stream from usually. Almost everyday after class I will come home with a turkey wrap or General Tso's chicken and de-stress with some Netflix. I will then finish eating, go to some meetings, finish my necessary homework, and watch Netflix again before bed. How much of my life have I spent watching Netflix?
When I was younger I loved to read. I read at every single possible moment. I brought a book with me to the dinner table, I read Harry Potter in the bathroom, I read through my teacher's personal libraries, then I read through the school library too. I read an old US History textbook my mom had never returned to her 11th grade teacher — then I read it again. Before I had mastered the art of shaving I read Paul Krugman's Conscience of a Liberal. I let reading consume me.
Today I started thinking about my college career (see, I am a senior now, and I am slowly prepping for the end of "college lyfe" and the start of the "real world"). I remembered back to my first few weeks of freshman year when I went to all my professor's office hours, read academic papers, and found a way to engage with my studies.
I thought about this, I thought about reading, and I thought about Netflix. And it was in that moment that I decided to log out.
I'm not unsubscribing. I'd still watch it with my friends, family (my sister looks forward to my visits home because of my Netflix account prolly), or myself from time-to-time. But I want to read. I want to learn. I want to explore. I want to experience my life, not stream it.