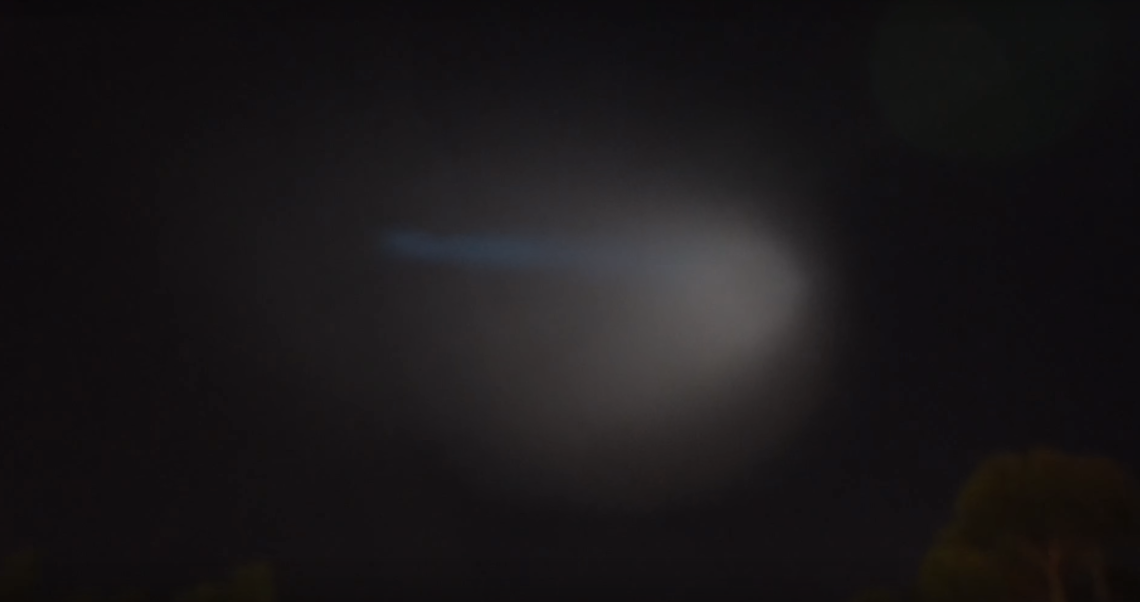 It started as just a tiny speck in the sky: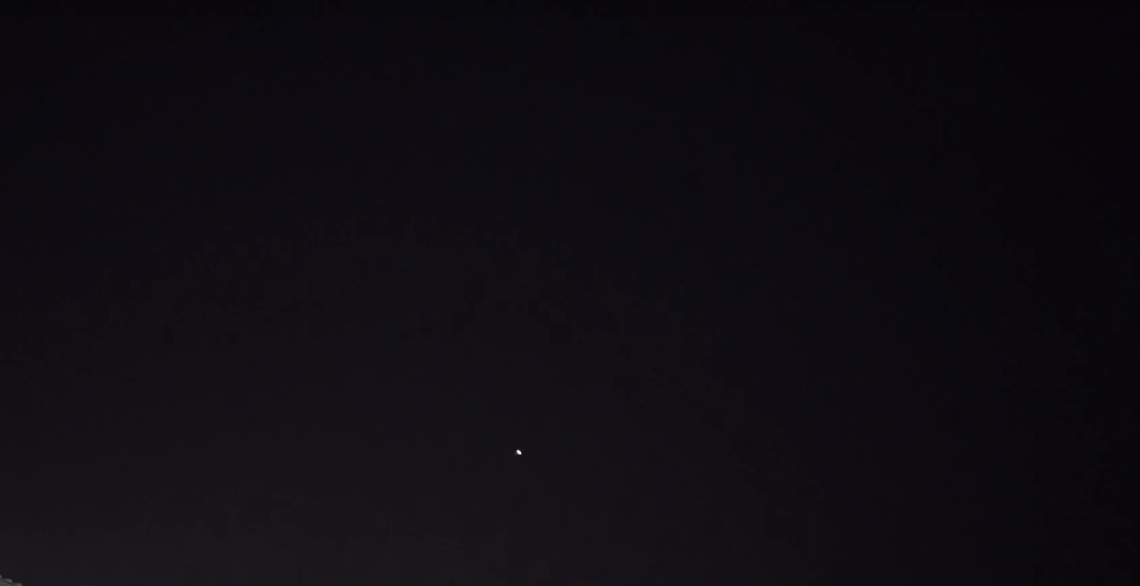 but after only five minutes it morphed into a giant "what-the-f*ck-is-that" blob.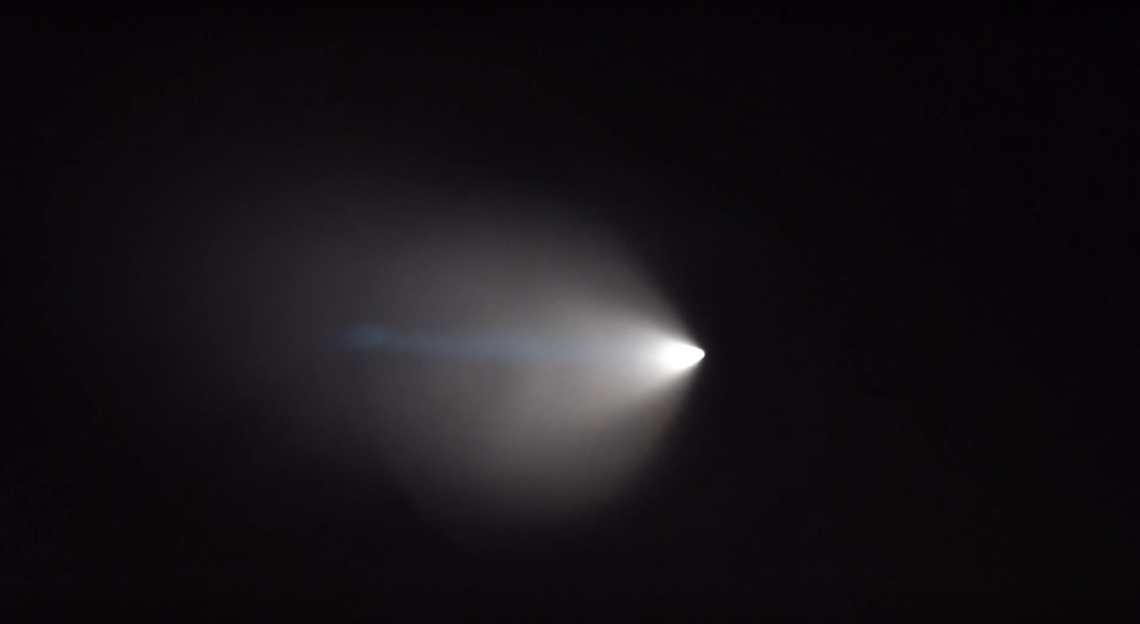 As people shared photos and stories of this bizarre object on social media, folks also began speculating about why the government wasn't commenting. Was there a coverup going on? Was this thing a real UFO?
As CBS Los Angeles reported, the military claims that the light was from a Trident missile test, fired from a nearby submarine.
Do you believe that though?