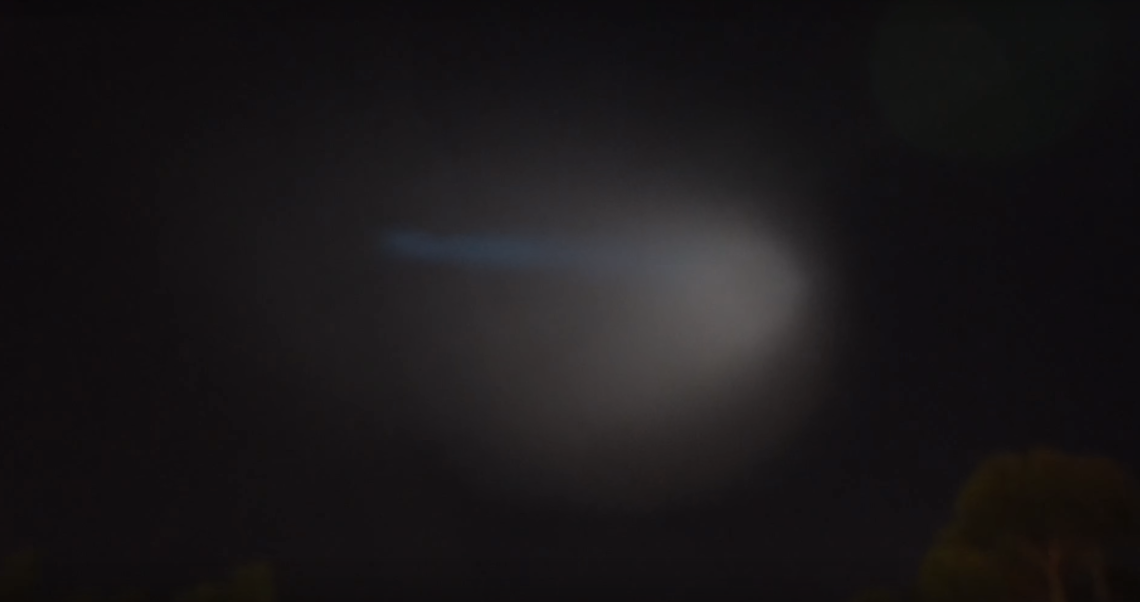 It started as just a tiny speck in the sky: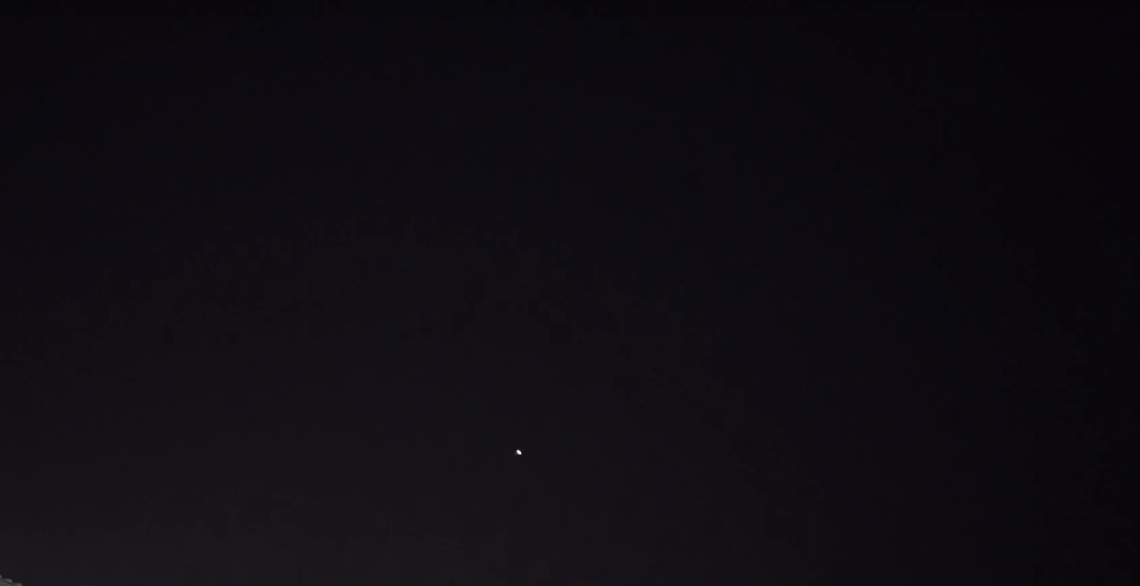 but after only five minutes it morphed into a giant "what-the-f*ck-is-that" blob.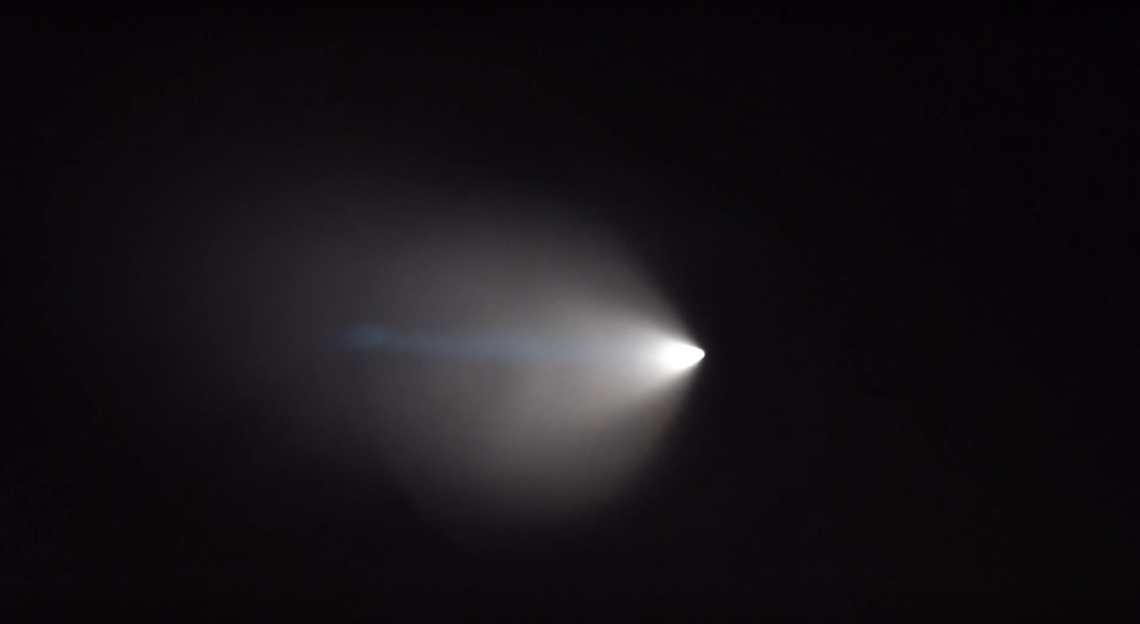 As people shared photos and stories of this bizarre object on social media, folks also began speculating about why the government wasn't commenting. Was there a coverup going on? Was this thing a real UFO?
https://twitter.com/HadySadaoui/status/663329952570482688
https://twitter.com/jannymaehorann/status/663322031891484672
Ok, so it's either a #ufo or the US navy is firing missiles over California! Genuinely less worried that #ufos are here

— Chris Nixon (@chris_NXN) November 8, 2015
California coast. DID. ANYONE. ELSE. JUST. SEE. THAT. #ufo

— josh groban (@joshgroban) November 8, 2015
https://twitter.com/KevJames91/status/663316485247336449
As CBS Los Angeles reported, the military claims that the light was from a Trident missile test, fired from a nearby submarine.
Do you believe that though?