Michael Neri is a 23-year-old theatre professional and drama teacher in The United Kingdom.
And he regularly enrolls new kids in his popular theatre school.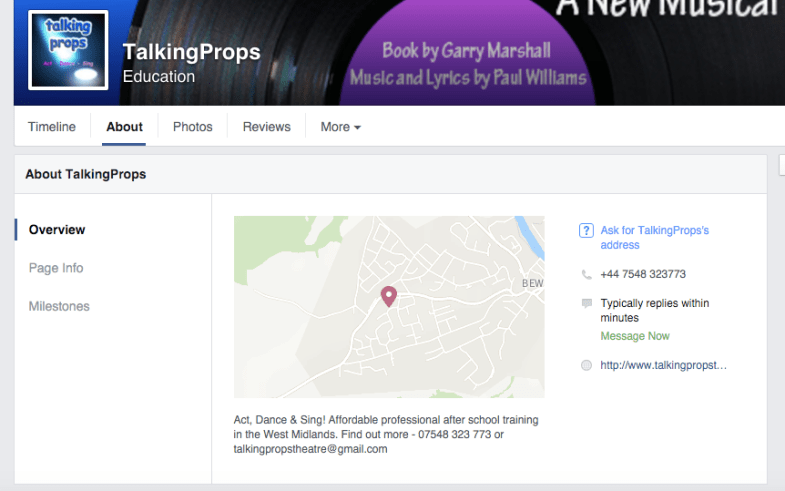 As a matter of fact, he was about to start two new kids in his class before getting this shocking text message: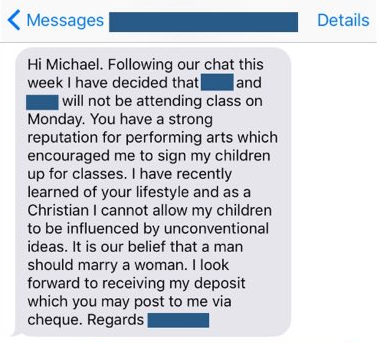 Michael told Metro.co.uk that he was extremely surprised by the text:
"

When I first saw the message I had to read it through twice. I believe that everyone is entitled to their own opinion, but it was still a hurtful thing to receive."
It was then he responded to the mom, and boy, is it epic!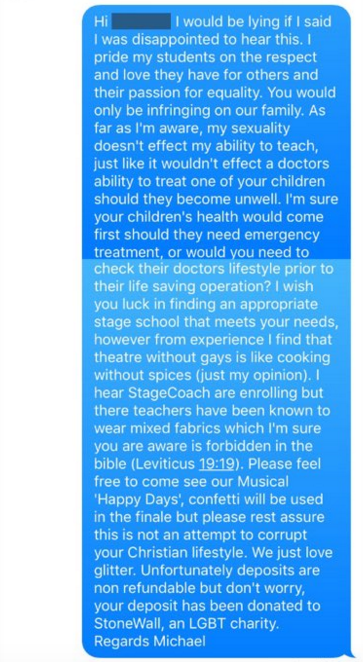 WOWOWOWOWOWOWOW!!!!!!!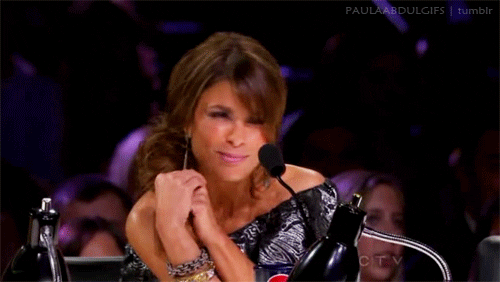 Customers and clients have swarmed to Michael's defense on his company's Facebook page: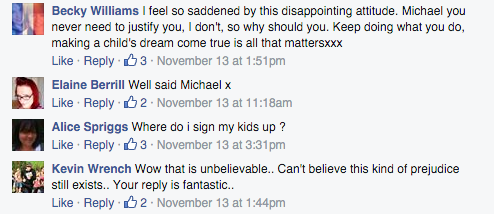 "The feedback has been overwhelming," Neri told Buzzfeed. "I put it online for my students and parents to see; I had no idea it would go viral! The love and support from my students and their families has been so humbling."