Meet Dwayne "The Rock" Johnson.
LOL okay, I know, nobody needs to meet The Rock. We all know him.
He is one of the biggest wrestling superstars of our time.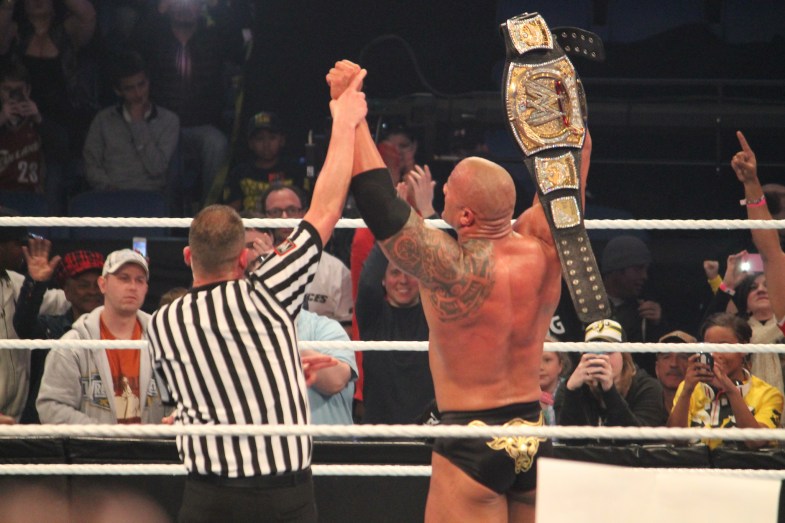 Not to mention a globally recognized actor.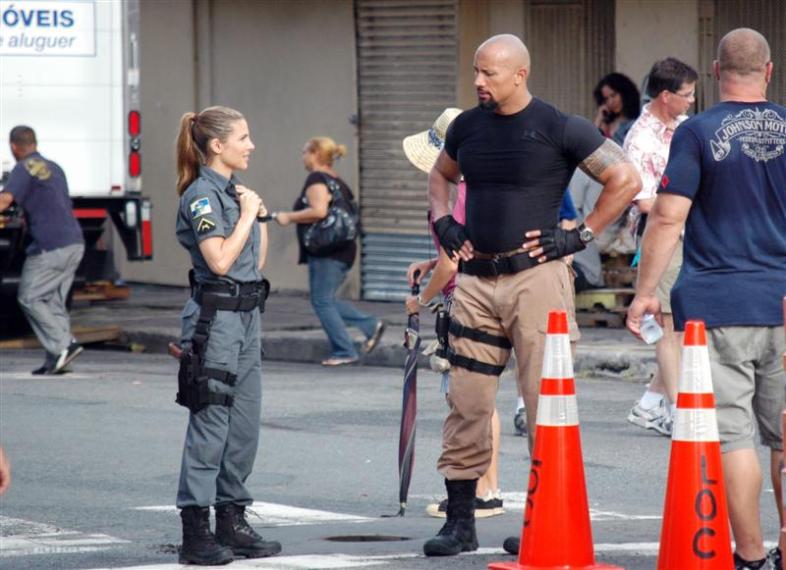 And basically an all-around household name.
But, as Dwayne reveals for the first time ever, it hasn't always been an easy ride.
As a part of a video series produced by the Oprah Winfrey Network, Dwayne talks about how, roughly twenty years ago, he faced a serious bout of depression.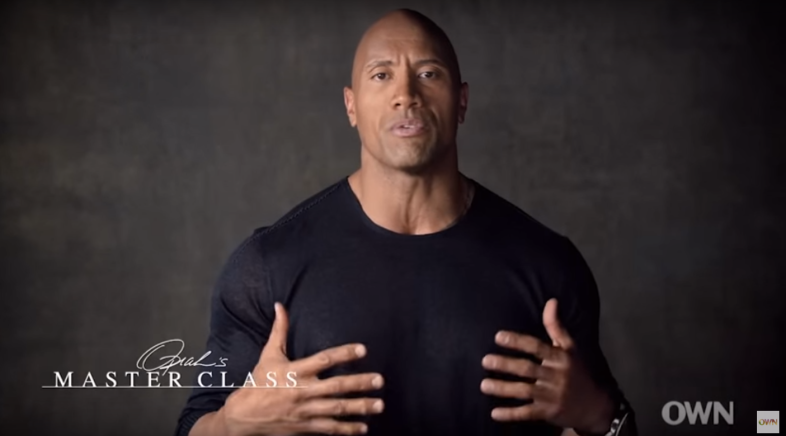 Dwayne shares about being depressed and lost after getting cut from the Calgary Stampeders.
Eventually, he was offered a spot on the team again. But after overcoming his emotional roadblocks, The Rock was ready to go down a different path. Wrestling. And it would change his life, and the world, forever.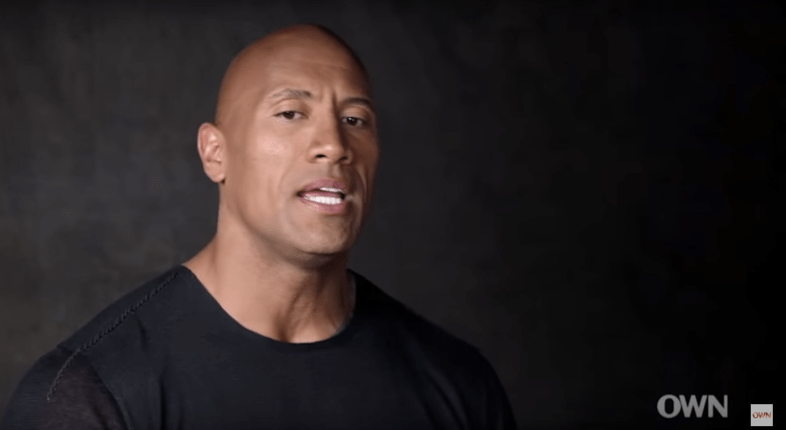 "I found that, with depression, one of the most important things you can realize is that you're not alone," The Rock says, "You're not the first to go through it, and you're not the last to go through it. It happens, and you feel like you're alone."
Listen to Dwayne "The Rock" Johnson's full story below:
"Have faith. Have faith that on the other side of your pain is something good."