Meet Evan Griffin. Evan is a young man from Ireland who gifted a GoPro camera to his father to record his trip to Las Vegas.

Meet the father: Joseph P. Griffin.
Joseph was very excited about recording the sights and sounds of his Las Vegas vacation on his new camera for his son to watch.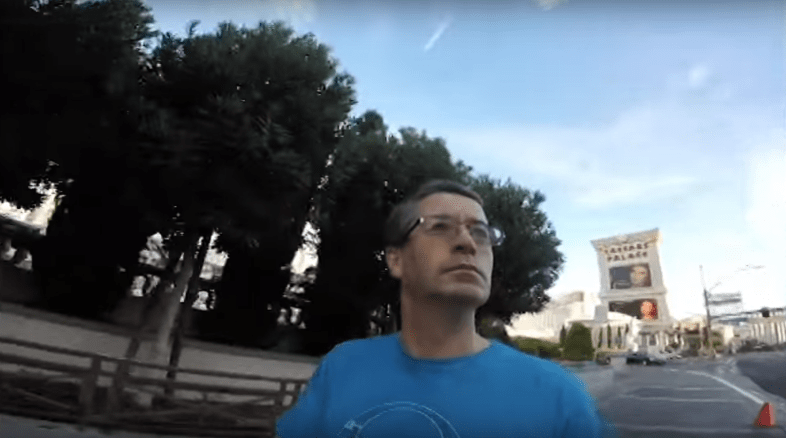 There was just one tiny problem.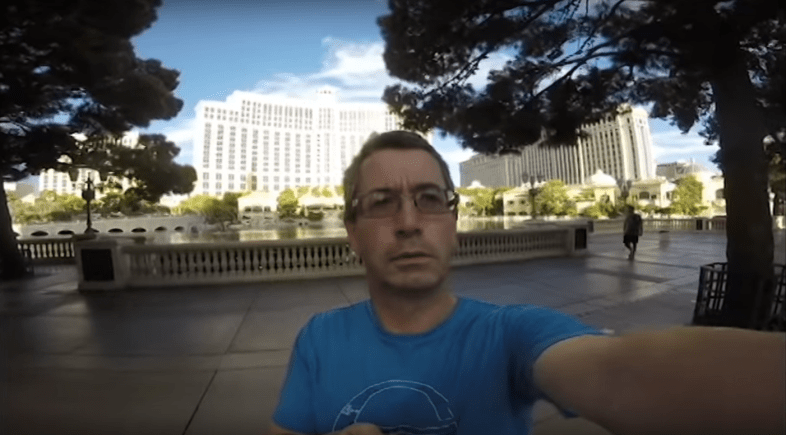 Throughout the entire video, Joseph has the GoPro camera pointed the wrong way. Instead of being pointed outward, so that the camera picks up what he is seeing, he has it pointed toward him, as if he were taking a selfie.
This results in some pretty adorable moments, like when he narrates the video with phrases like, "the Grand Canyon is in that direction," but all we see is his face.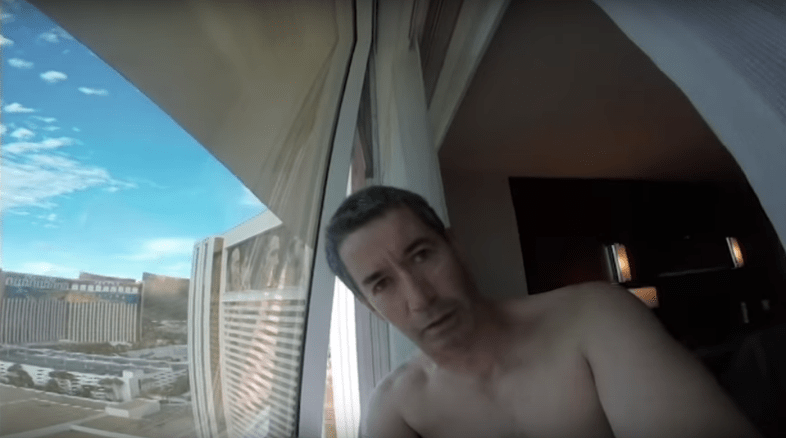 Or when he is like, "This is the view down from our hotel room!" And once again, all we see is him. 💘💘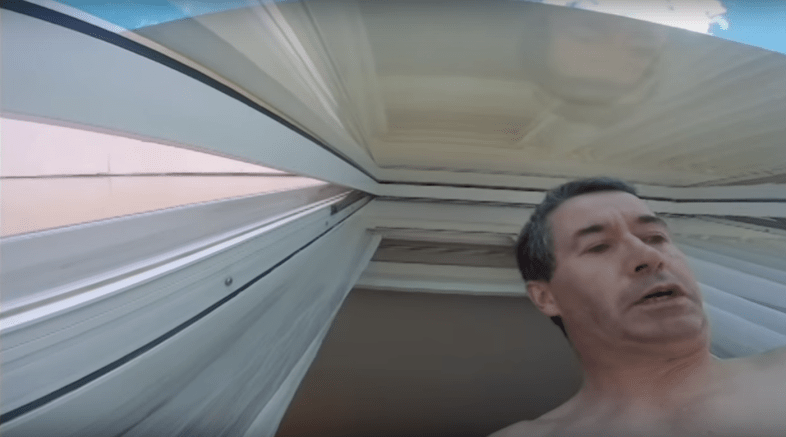 This dad actually got quite a few really good (albeit unintentional) selfie shots of himself and the city, like this one: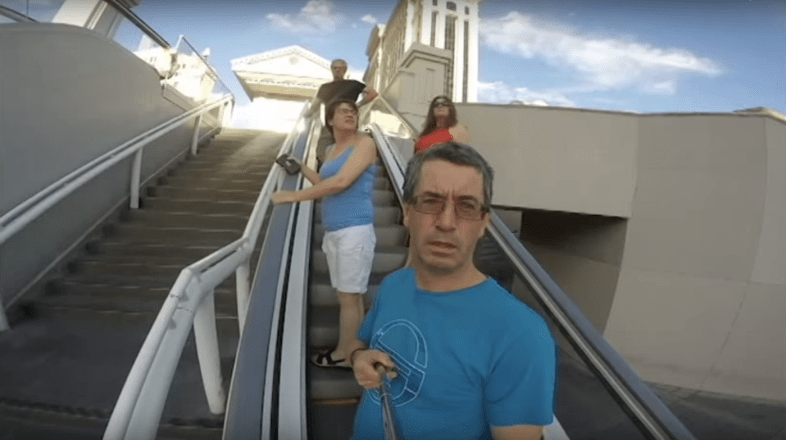 The internet has absolutely fallen in love with Joseph, and the original YouTube video has already racking up nearly five million views.
The actual question is: who the heck dislikes this video??
Even GoPro themselves have commented on the film, remarking on how this is such a "classic dad move" and offering to lend some helpful add-ons.

Don't take our word for it! Watch the whole video below:
Let's hope there is more to come!