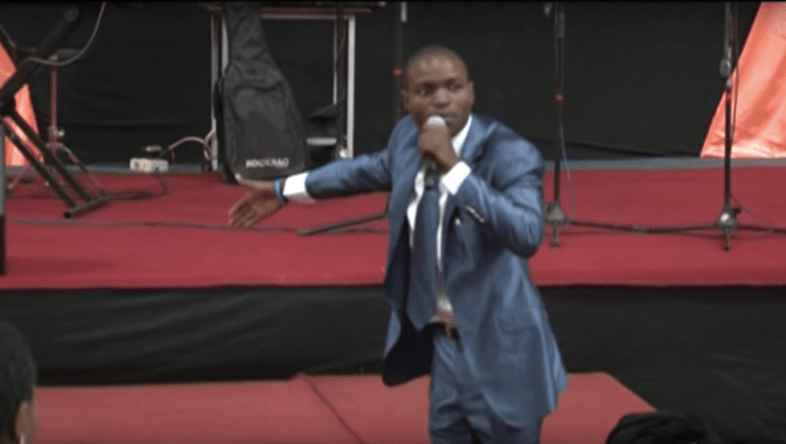 Pastor Sham Hungwe of House of Grace International Church sold pens to his congregation last week, but these were no ordinary writing utensils.
According to Hungwe, these pens will ensure academic success to the user regardless of whether they've studied or not. Essentially, these are magic pens that are endowed with the power of god…or something.
The pens start at 15 cents a pop, but the more you pay for them, the better you will do! After all, the more you pay, the better your faith, and the better your faith the better the pens! One woman payed $10, and was praised for her tremendous faith.
"It is anointed and I declare passes when your children sit for exams; when you sit for your exams," Pastor Sham Hungwe reportedly said.
One parent explained their motivation for buying a pen:
"They (pens) are said to work for anyone who is sitting for any test. My son is not very bright and I think this will help him. With the knowledge he has acquired and this pen from the man of God, I think it is going to work."
A member of the congregation testified that he scored well on national exams after buying a pen, triggering a stampede of interested buyers.
Strike me down if I am wrong, but it appears that Pastor Sham might be living up to his name.