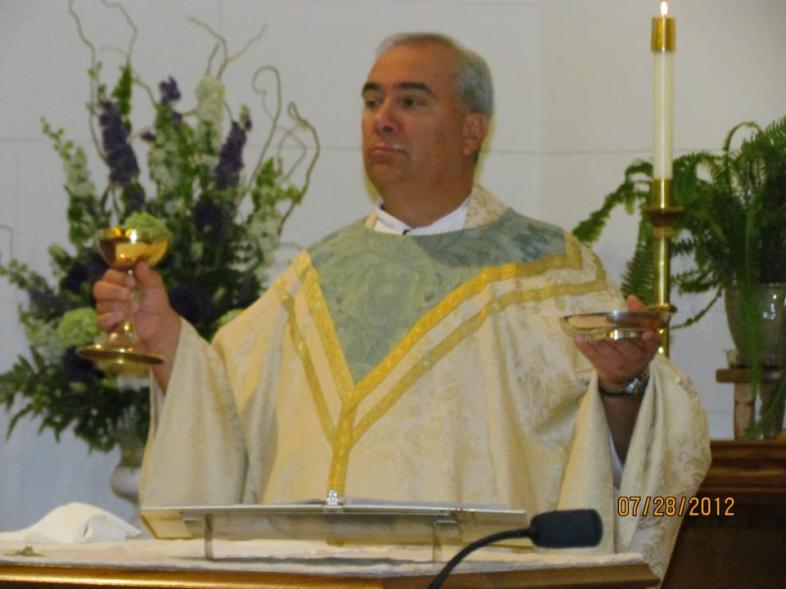 Father Kevin Carter is in some hot water after allegedly pointing a musket at an eight-year-old boy because he supported the Dallas Cowbys, a rival team to Carter's favored New York Giants.
So the story goes, Carter asked to see the boy in private on September 13th when he expressed his displeasure for the child's choice in sport football and aimed a civil war style musket at the boy, saying, "I'm going to kill you."
"The young boy was apparently a fan of a particular football team, the priest was not. So perhaps we have indication it started out as that," County Prosecutor Molinelli said, "There's no such thing as joking around with a weapon when you're dealing with an eight-year-old kid."
A parishioner saw the incident and reported it to the local authorities who took Carter into custody. Police found the musket with ammunition and gunpowder on Carter's property. By all indications, the boy was ultimately unharmed. Carter is currently out on $15,000 bail.