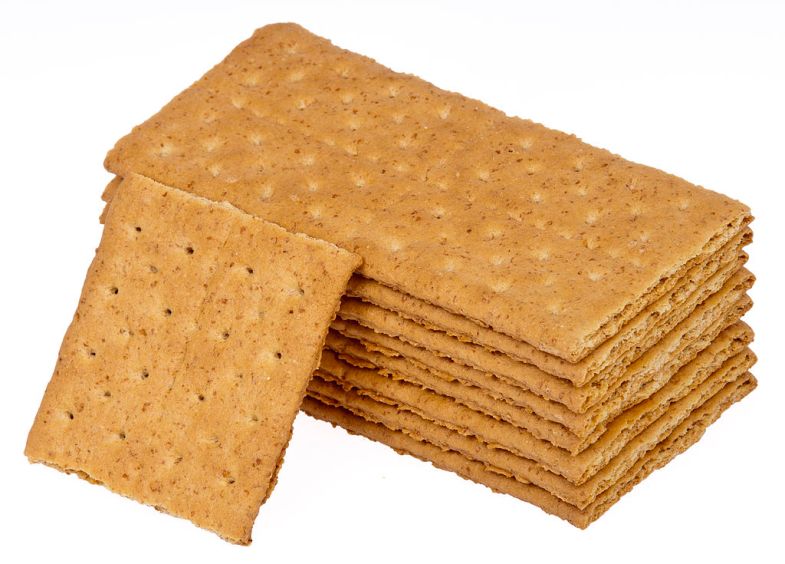 Floridan man Shawn Deandre Thomas was eating some graham crackers at the St. George's Church free kitchen when a 57-year-old man approached him and asked for a few crackers.
Thomas reportedly felt "disrespected" when the man asked for his graham crackers, and impulsively threw a bottle of hot sauce at his head. The man collapsed and was knocked out immediately.
A second man attempted to restrain Thomas during the incident, but Thomas punched him a throat. Both men attacked by Thomas were taken to the hospital, but their conditions are not known.
Thomas has been indicted for aggravated battery with a deadly weapon and battery. Apparently he was supposed to attend a hearing last Thursday, but refused to enter the courtroom. Maybe he was still hoarding his crackers?