21-year-old Seth Everman is calling Drake out for maybe getting some inspiration for his song "Hotline Bling" from classic Nintendo 64 game music.
He begins with the Legend of Zelda intro song —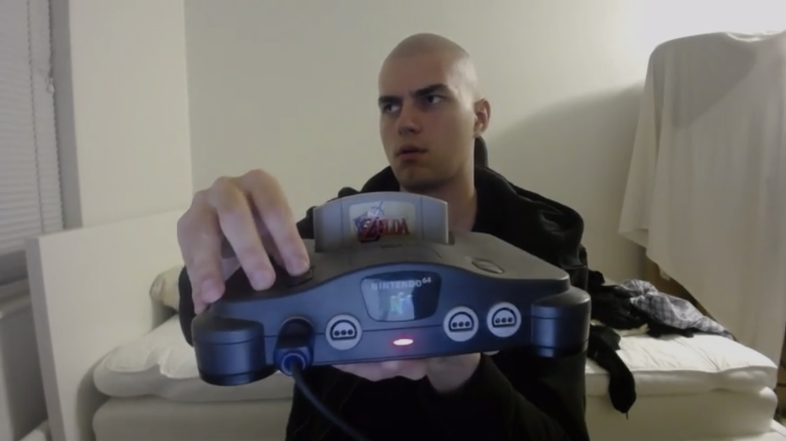 — and then throws in Super Mario.
and concludes with Mario Kart.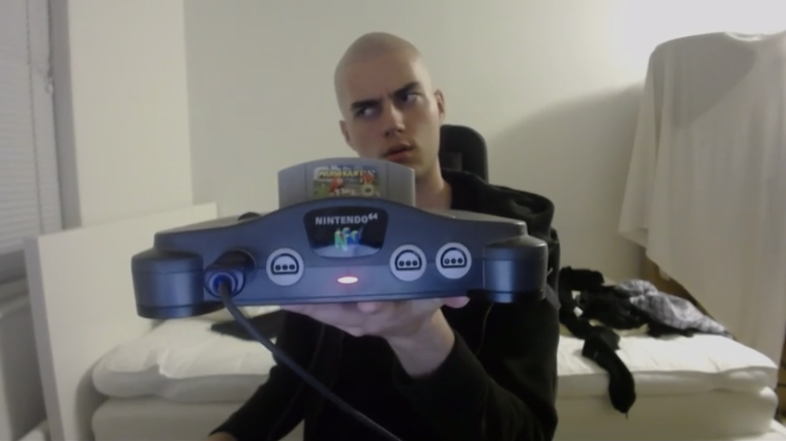 Listen for yourself below:
I definitely didn't see credit for Mario or Link on Drake's album case.