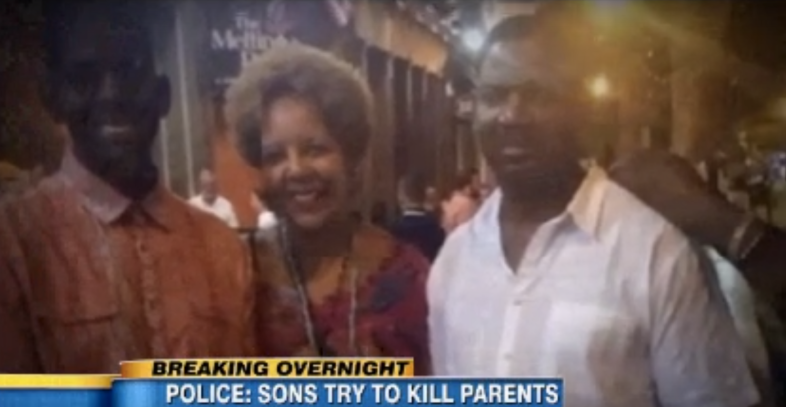 Two Atlanta-area brothers are being held on accusations that they beat and stabbed their parents while trying to burn the family home to the ground.
7-year-old Cameron Ervin and 22-year-old Christopher Ervin were both arrested last week after police found them attempting to murder their parents, Zachary and Yvonne Ervin.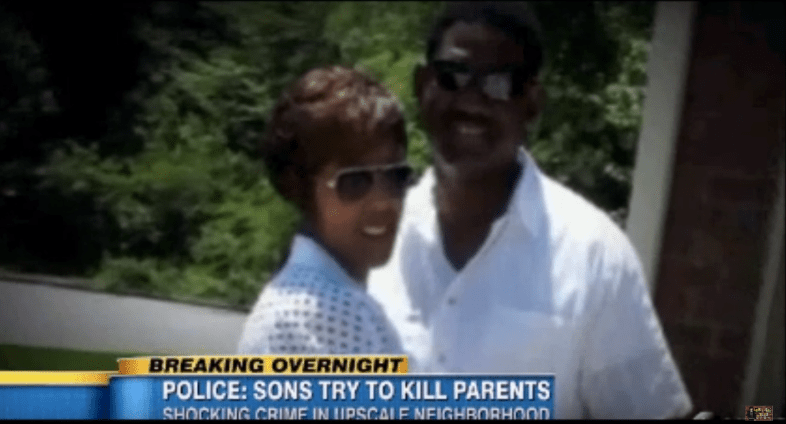 The murder attempt might have been successful had it not been for Yvonne Ervin's last-ditch 9-1-1 call to the police.
Zachary Ervin surged the two sons and held them off as his wife dialed the phone to the emergency line. The two sons soon overpowered him, but not before police were dispatched to the house. When the cops arrived, they found a grisly sight.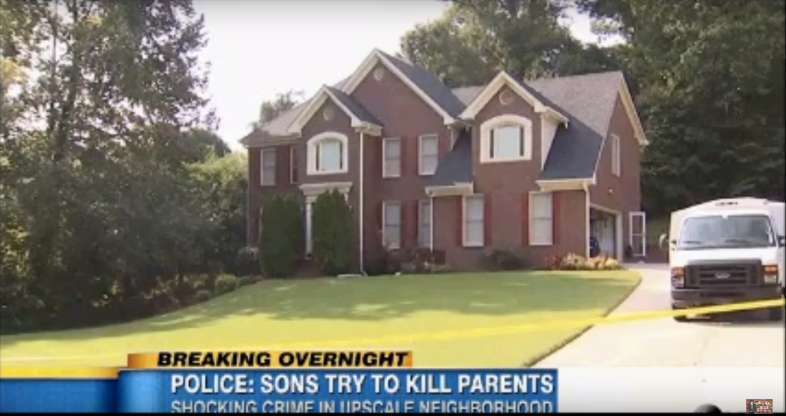 Both parents were extremely injured, with a neighbor commenting that Zachary "did not look in good shape at all." Both sons were taken into custody, and then police made another shocking discovery: the gas line had been cut, indicating that the sons were looking to use airborne gas to set the entire house ablaze.
Zach and Yvonnee were taken to a local hospital for treatment, but appear to be headed toward a full recovery. Both brothers are now facing charges of assault and attempted arson. Police have not yet speculated on any possible motives for the sons' heinous acts.