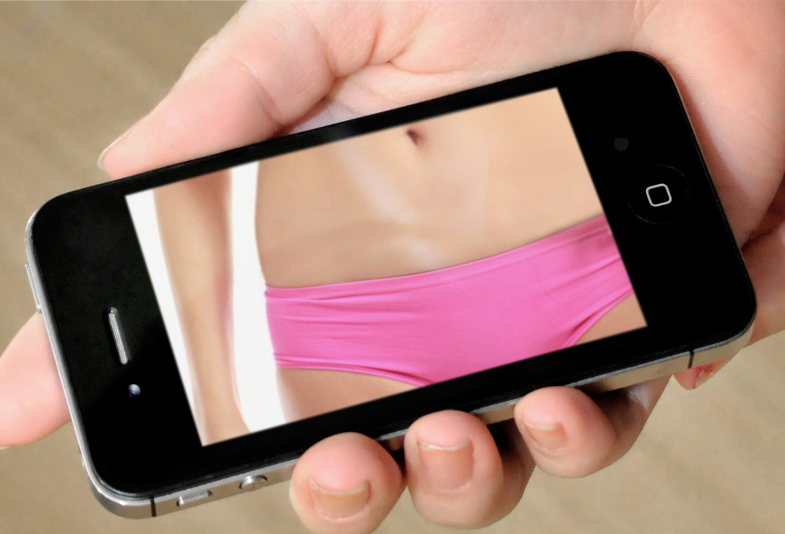 Cormega Copening was a quarterback on his high school football team and in a committed relationship when authorities in a school-wide investigation found naked pictures of himself on his personal phone.
And that's when everything went to hell.
Copening was suspended from his position on the team, and he and his girlfriend Brianna Denson were pulled into an absurd investigation.
Both teens were 16 at the time the photos were taken, but 17 when the police launched their investigation. This means that the were in possession of "child pornography," but simultaneously, they are able to be charged as adults. The couple were not charged for exchanging images, but rather for possessing images of themselves, which is "exploitation of a minor."
The minors they are being accused of exploiting, however, are themselves. Copening is being charged for having naked images of himself on his phone, and Denson is charged with having naked images of herself on her phone.
And while taking and storing raunchy photos surely isn't advisable in this digital age, changing teenagers with felony offenses because of it seems like a bridge too far. Justin Patchin, a professor of criminal justice at the University of Wisconsin, agrees:
"Kids should not be charged for that. And you don't want kids to be sending such pictures to their significant others, but I don't think it should be a criminal offense where there is no victim, […] It's dysfunctional to be charged with possession of your own image."
Both Copening and Denson took a plea deal that dropped the offense down to a misdemeanor but required forfeiting their cellphones for a year, community service, payment of court costs, and taking a class the teaches "good decisions."