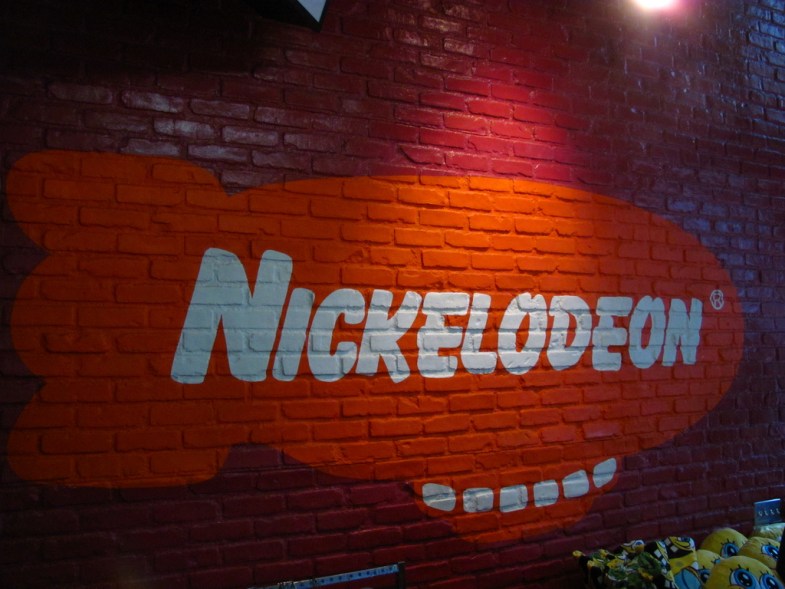 Hey 90s kids, our childhood might be returning soon to a television set near us (nevermind the fact we've all ditched traditional TV for Netflix at this point)!
Nickelodeon has disclosed that they are considered a revival of some of their most classic shows including "Rugrats," "Hey Arnold," "Doug," "You Can't Do That on Television," and "Victorious!"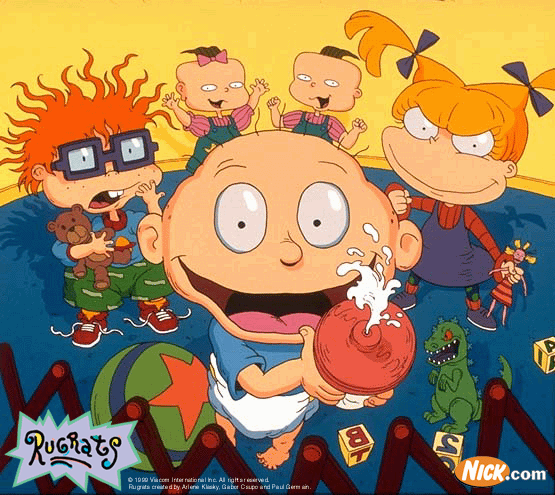 The shows might not be back as full series again, but they could be outfitted and incorporated into Nickelodeon in new, different, ways. Russell Hicks, President of content and development at Nickelodeon said:
"We are looking at our library to bring back ideas, shows that were loved, in a fresh new way."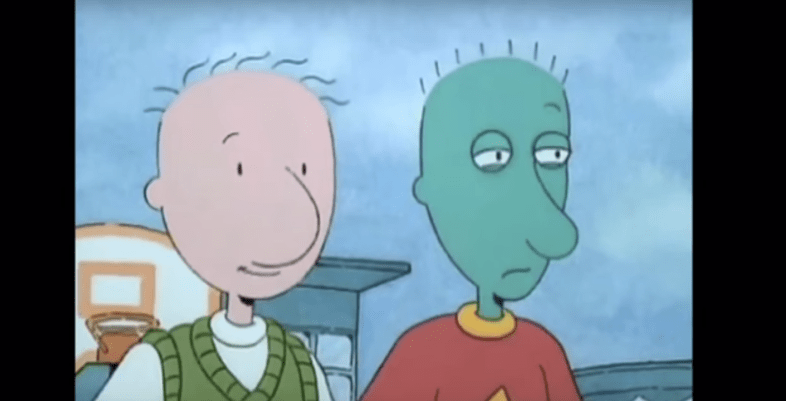 Hicks also notes that the generation that first watched these shows are now starting families of their own, and might want their kids to experience the same programs they did as kids:
"We are getting ready to bring back some of the ones they've told us multiple times they want to have brought back," Hicks says.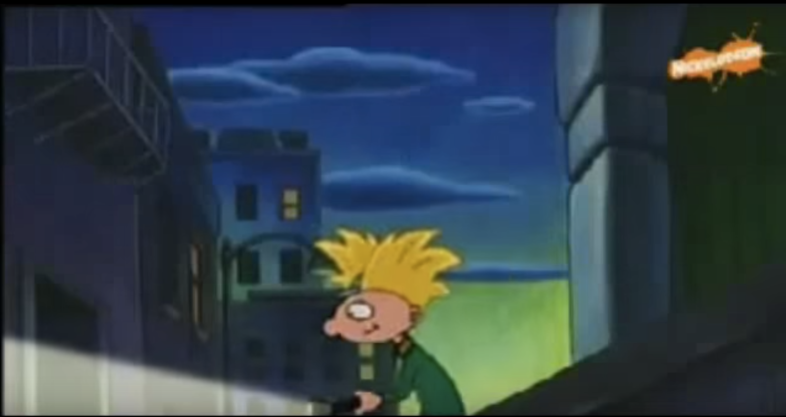 This could be the game changer that brings me back to cable television.