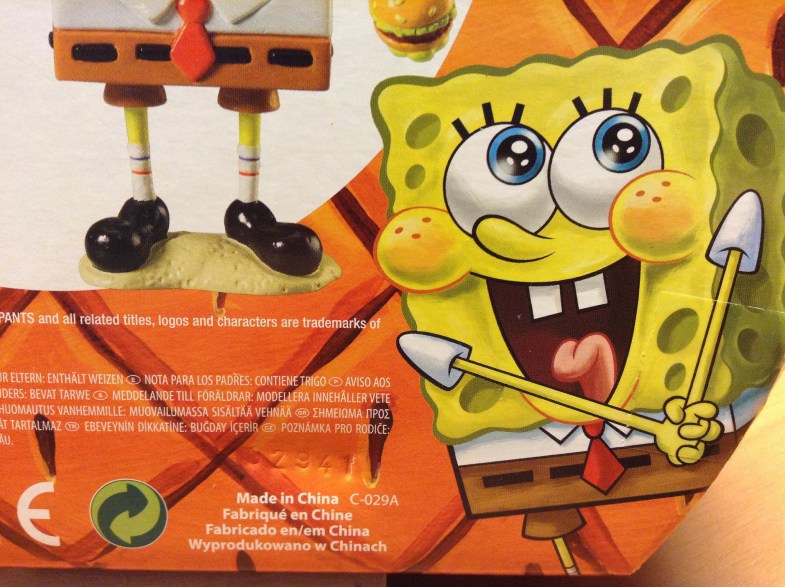 Reports have surfaced from the Rolling Stone, and other online sources, that a large group of top-tier musical artists will be collaborating on a new project: The Spongebob Squarepants Musical.
[A] surprising collection of musicians will write songs for an upcoming theatrical production of SpongeBob SquarePants, dubbed The SpongeBob Musical. David Bowie, Aerosmith's Steven Tyler and Joe Perry, Cyndi Lauper, Flaming Lips, John Legend and T.I. will all contribute original songs to the show […] Other artists who will be contributing songs to the production include Lady Antebellum, Dirty Projectors, Panic! at the Disco, Plain White T's and They Might Be Giants. (Source)
The production promises to capture the spirit of the Spongebob Squarepants television show, but also wants to head in an original direction that "only theatre" can do.
The musical will open in Chicago on July 3rd, 2016. It will move to Broadway for the 2016 – 2017 season.