Susan Surrette, 54 made quite an impression during her bond court hearing. Surrette is a Florida hairdresser, escort, and porn star.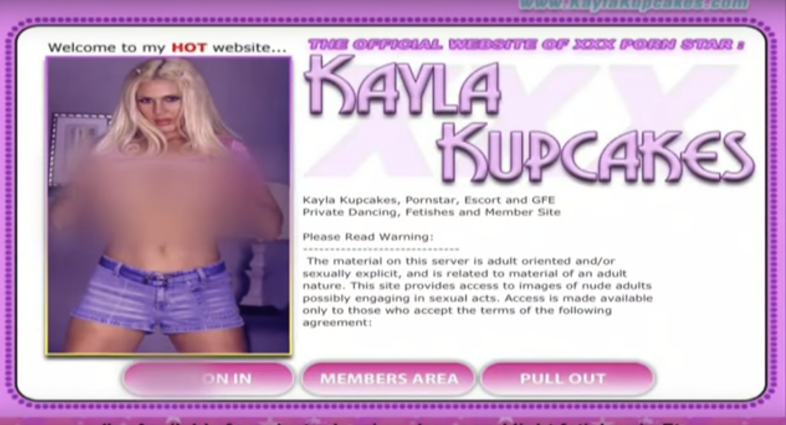 Surrette had been arrested for disorderly intoxication and she was participating in a typical hearing to set her bail bond amount. She described to the judge how she had been physically abused by law enforcement since coming into custody, and was ready to show him the physical evidence.
She begins by pointing out some injuries on her arm, but then moves on to showcasing alleged injuries in…other areas.
As she lifts her shirt, the entire courtroom gasps. The judge, however, manages to keep it mostly together.
Surrette's bond was set at $100, but she was also ordered to undergo a mental health evaluation as she had been in and out of jail multiple times over the years. For what it is worth, if there is any evidence of police brutality here, I hope this woman got the judicial system's attention.