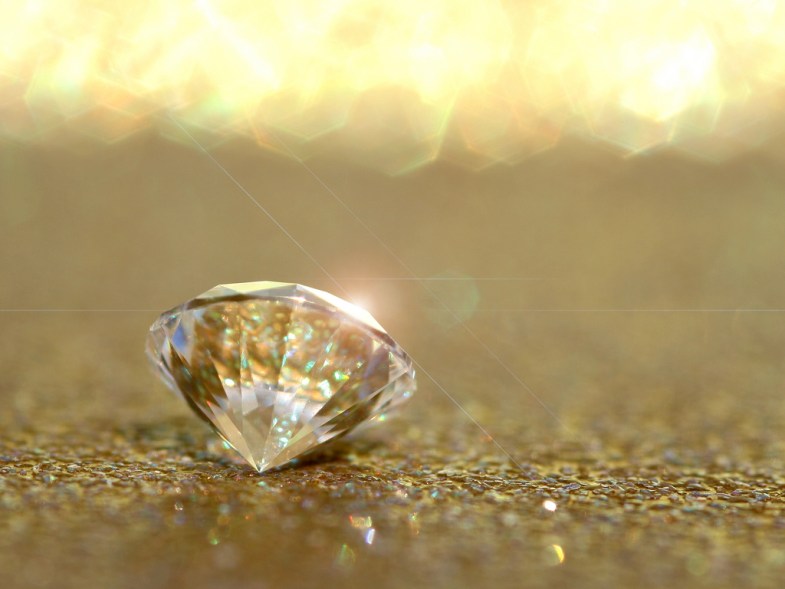 A woman who was visiting Bangkok found a diamond she really liked, but she didn't like the price. So instead of paying, the woman, Jiang Xulian, 39 swallowed the $392,000 diamond like a pill and replaced it with a replica.
Unfortunately, the store owner got the whole thing on surveillance video, and notified the police of the heist. Xulian was stopped at the Suvarnabhumi Airport.
Xulian initially denied any involvement, but when the cops told her that that diamond could really screw with her internal systems, she conceded to an X-ray and a later a colonoscopy.
After a lengthy procedure, the stone was removed from the woman's digestive track and returned to the owner (hopefully after being cleaned).