What kind of shit do tattoo artists have to hear from their clientele? As it turns out, like others in the service industry, they get to hear a rather large variety of shit. A real tattoo artist,
tattoorat
, shares the phrases and moments that absolutely drive them (and others in the industry) absolutely up the wall!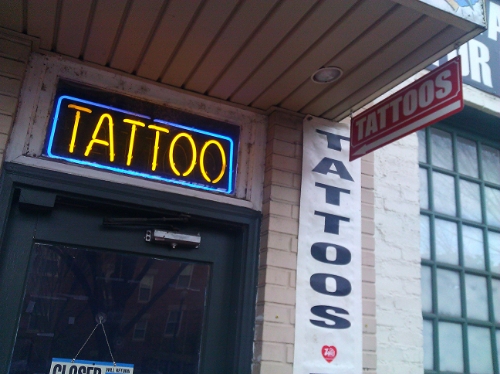 1.
2.
3.
4.
5.
6.
7.
8.
9.
I'm taking notes before my first tattoo.