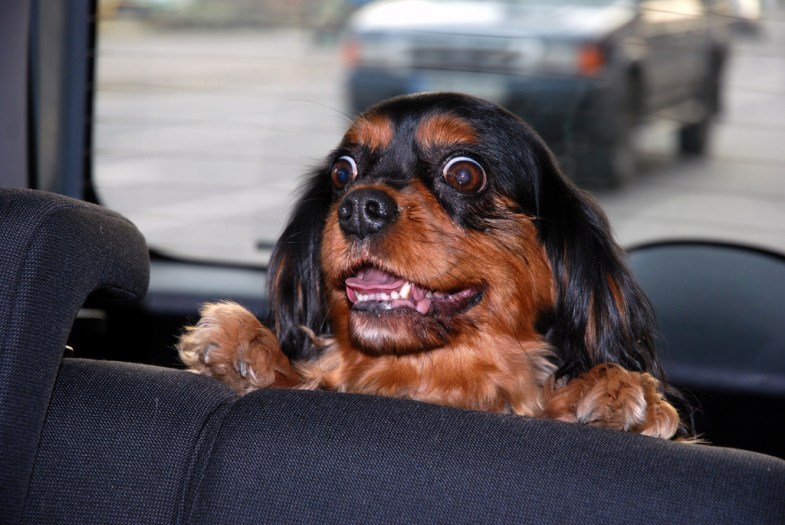 What would life be like if your dog had the mental and physical capabilities to use a phone? And what if they texted you, like, all the time??
These 7 iPhone screenshots suggest some of the hilarious text convos that would definitely occur:
1.
2.
3.
4.
5.
6.
7.
I think my dog would be afraid of the phone!