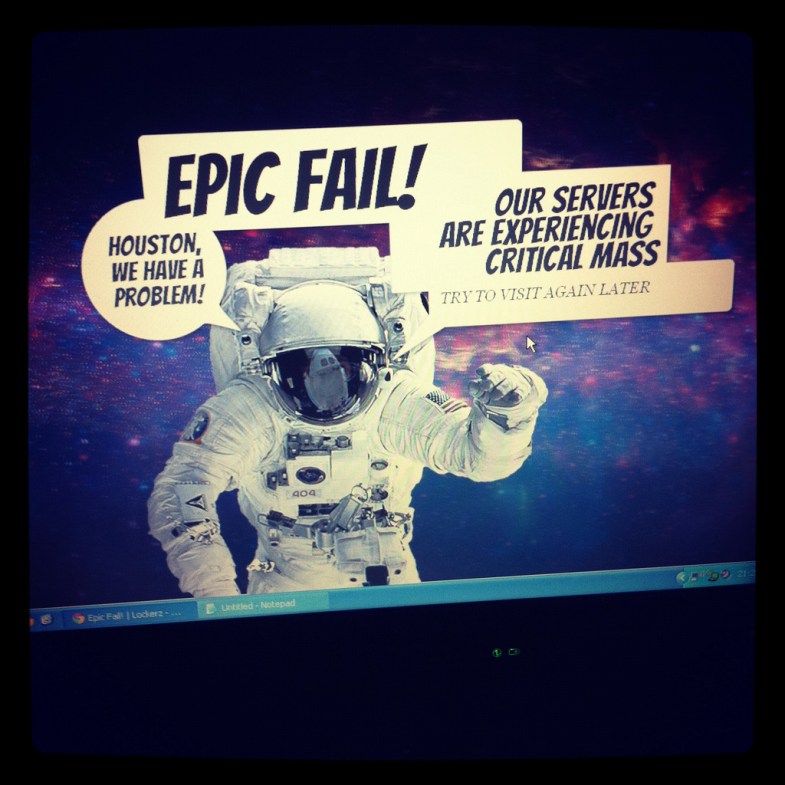 1. What are directions, again??
2. Sometimes spacing is everything
3. Don't rob this dude.
4. Protip: Don't brag about how loose you are with money
5. Least safe bike in America
6. It shouldn't be this hard
7. Why did you have to reproduce??
8. I think something went wrong here…
9. LOL
10. Learn to use technology!
11. Ladies, is this true?
12. The answer can't be "poop," but STILL…
13. LOLOLOLOL
14. Help.
15. Epic fail or epic win??
16. It's like she's looking for her baby, but he's in her hand…
17. *snickers*
18. There is no spell check for your chest, sadly.
Thank you world for all these hilarious fails.