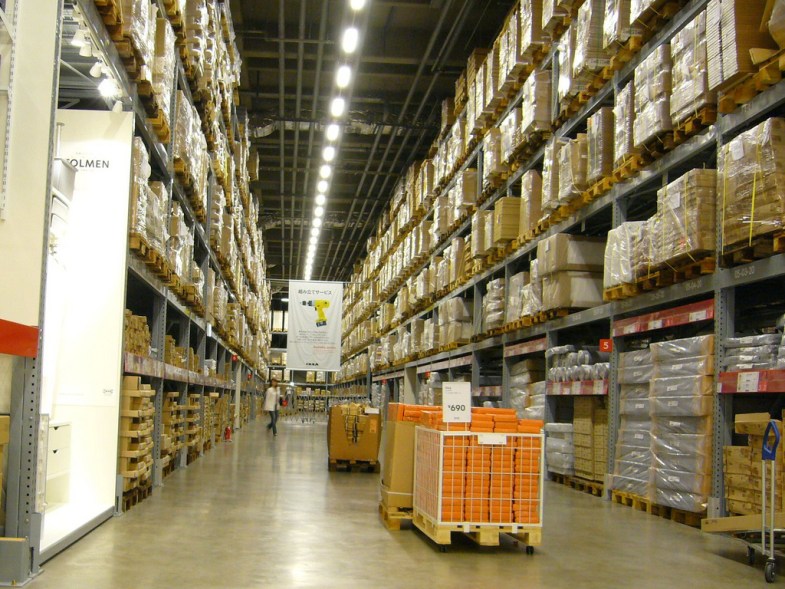 Fox has ordered a pilot for a potential horror series that would take place in an IKEA-like store but would have haunted furniture (that's a lot of ghostly couches…).
The series is tentatively titled Horrorstör and will be spearheaded by Josh Schwartz, who has previously created Gossip Girl and The O.C.
The official pitch is below:
"Amy is newly sober, and lands a job at the furniture mega store opening in her town called ORSK, the U.S. Flagship of the European furniture superstore. It feels like just the opportunity she's needed to get her life back on track. But as Amy comes to discover, the store actually preys upon its customers' desires to a supernatural degree, selling products that make their wishes and fantasies come true in unexpected and insidious ways." (Source)
While the store featured in the pitch clearly alludes to an IKEA-like store, the chain itself has no actual involvement in the production of the series.
What are people's first thoughts on this?

Agreed.