A woman was trying to open her umbrella when a stack (literally a stack) of over 3,700 Chinese Yuan drop into the street. She doesn't notice, but onlookers shout, "You dropped your money!"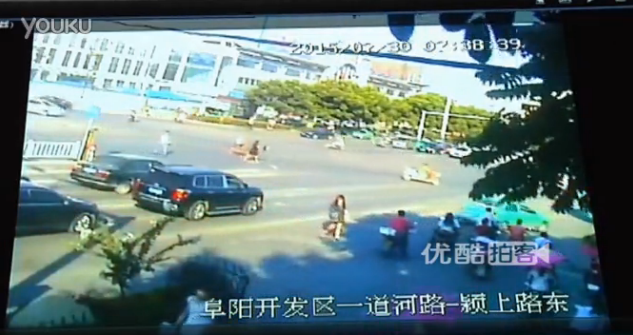 They quickly help her gather the fallen cash, and send her on her way.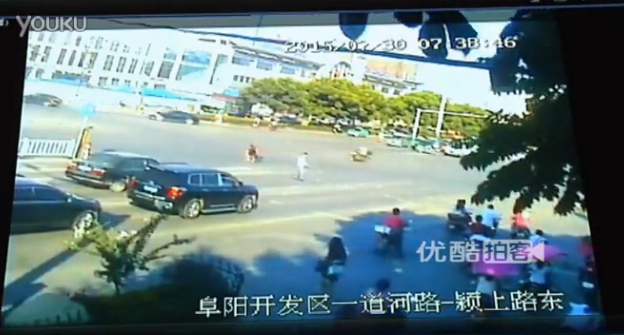 3,700 Yuan is almost $600 United States Dollars, which could be a devastating chunk of money to lose.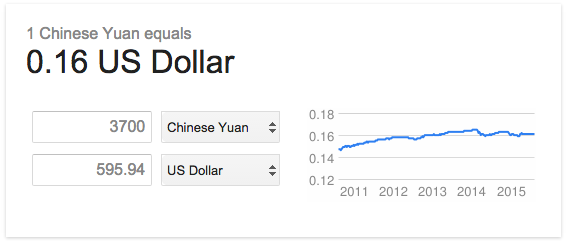 An encouraging reminder that the world is filled with good people!