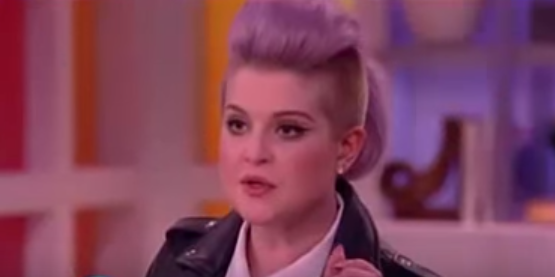 Kelly Osbourne is making news today after making a comment on The View that implied that Latinos are only qualified to clean toilets.
"If we kick every Latino out of this country, who is going to be cleaning your toilets, Donald Trump?"
Osbourne faced immediate backlash from her fellow ladies, who interrupted her and expressed their frustration. While Osbourne's comments were distasteful, she has immediate gone to Facebook and apologized for "fucking up":
Her apology, however, hasn't stopped social media from blowing up over the comments:
Her greater point may have been that Trump relies on the people he's been attacking, but it came off very inarticulate (to say the least).