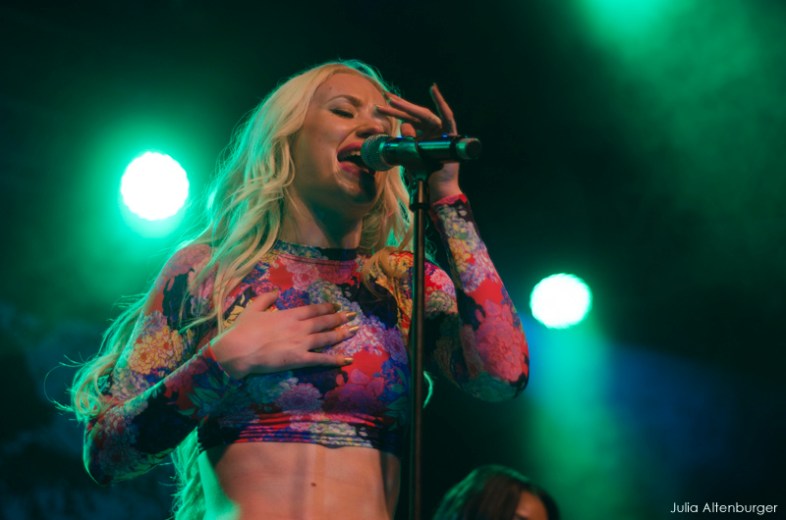 Iggy Azalea doesn't deny having plastic surgery, but she wants the world to have a more healthy perspective about body-altering procedures and their body image in general. Iggy opened up about having a nose job and a breast augmentation operation, but also about how plastic surgery is not a cure for body insecurity.
Her message is really worth a read:
Your perception of yourself can change a lot over time, so I think it's important to wait and make sure it's the right choice. Plastic surgery is an emotional journey. It's no easy feat to live with your flaws and accept yourself—and it's no easy feat to change yourself. Either way you look at it, it's a tough journey. There are things that I didn't like about myself that I changed through surgery. There are other things I dislike but I've learned to accept. It's important to remember you can't change everything. You can never be perfect.
We seem to always be chasing perfection; this notion that we can someday have the ideal body. Iggy says it isn't happening, and she is right. We can tinker with stuff here and there — and this is okay — but we have to take the next step to fully love ourselves.