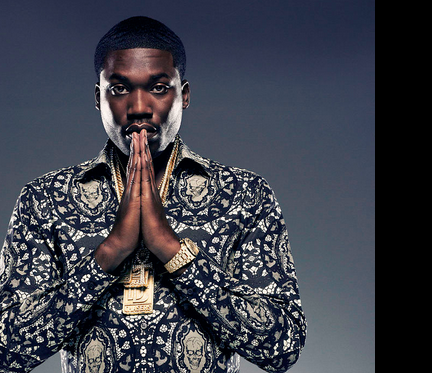 The feud that took on fire last week with Meek Mill's allegation that Drake doesn't write his own raps, now has a whole new chapter. Meek Mill has shot back at Drake's diss track with a diss track of his own, and it's pretty bad.
Meek mill diss track weak asf

— TRUCKERWEE (@stevie_longway) July 31, 2015
just listened to that bullshit that @MeekMill called a diss… 🚮🚮🚮

— Absalom Kateone🦅🖤 (@1kateone) July 31, 2015
Meek Mill 'we wanna know' why you released that trash you called a diss track last night smh

— Al Dope Capone (@abovethe_clouds) July 31, 2015
https://twitter.com/missELOpes/status/627117000163229696
Even Toronto City Councilor Norm Kelly, who previously got in a Twitter fight with Meek over his comments about Drake, had a comment on the track.
This is the reason people hire ghostwriters. #WeDidntWannaKnow

— Norm Kelly (@norm) July 31, 2015
The audio of the track is below, so decide for yourself:
https://soundcloud.com/dreamchasersrecords/meek-mill-wanna-know-ft-quentin-miller-prod-by-jhalil-beats-and-swizz-beatz
Drake's response on Instagram pretty much sums up everything for me.