Want to get a really good deal on a house? Well then, all you need is a really good dessert recipe.
Erin Allard is hosting a dessert competition, with her 2,267-square-foot home as the grand prize! She explained her rationale for the contest to the Contra Costa Times:
"Jackson market is small and rural, it typically takes many months to sell a home. I figured if I was going to have to wait awhile, I wanted to do something fun to 'sell' the house in the mean time."
Potential winners must pay a $100 entrance fee along with their submission of a dessert recipe. The grand prize will be awarded by a panel of food experts.
The house appears to have a slew of desirable amenities: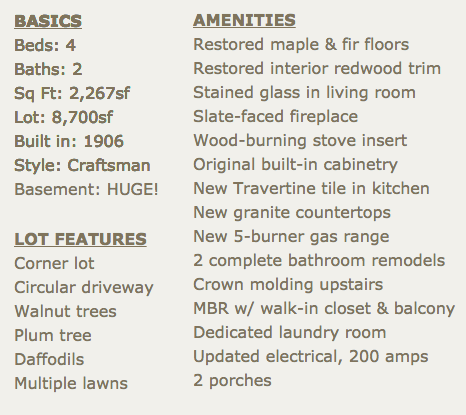 It also looks positively gorgeous on the inside: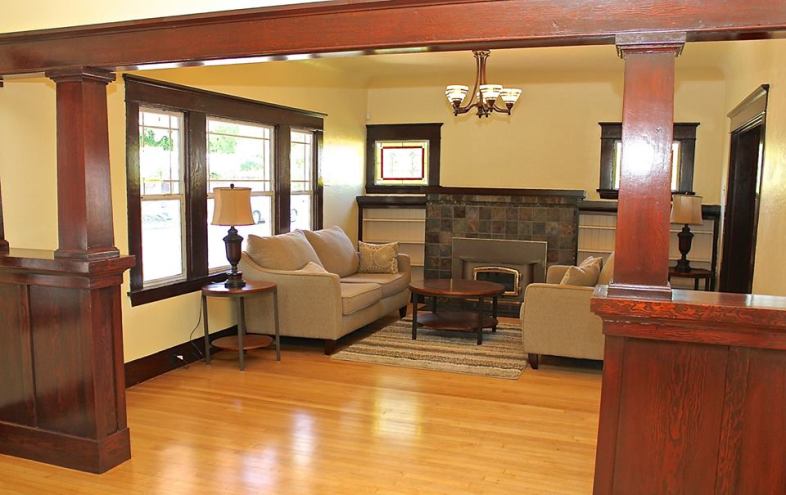 What are you waiting for?? Submit your recipe, win, and then give the house to me!