You have to see this mom's totally underhanded (but hysterical) prank!
It starts with the mom angrily calling her son to the kitchen.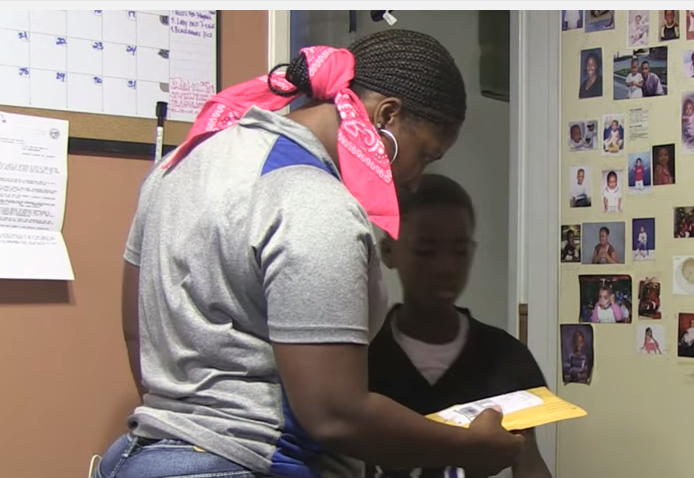 She tells him that the package has his name name on it, and demands to know whether he "ordered something off the TV".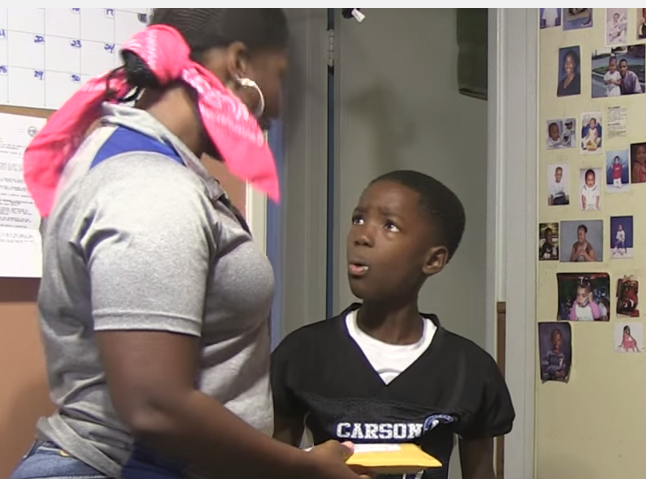 She orders him to open it, and then steals a knowing glance to the audience!
The boy has a face of utter disbelief when he sees the iPod Touch.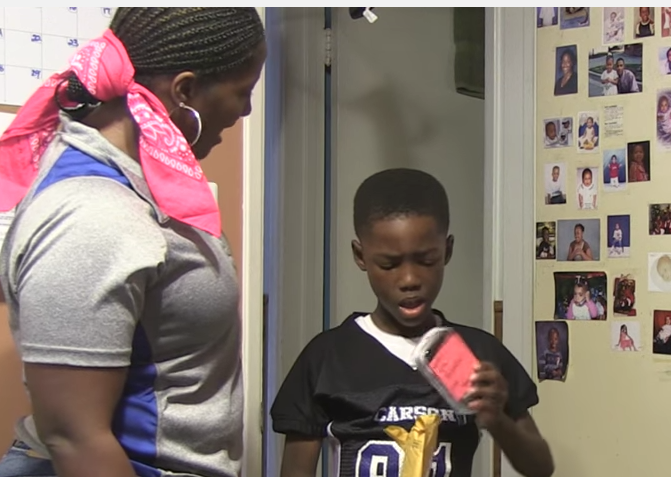 …Until he reads the message, then he lights up!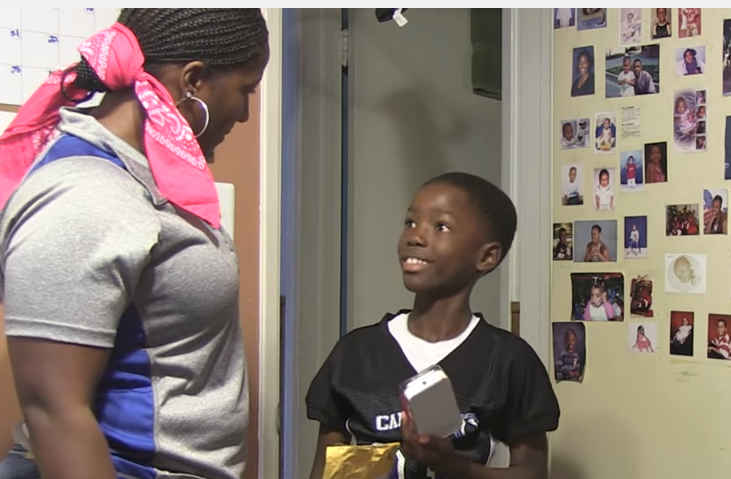 Finally, he realizes how good his mom just tricked him!!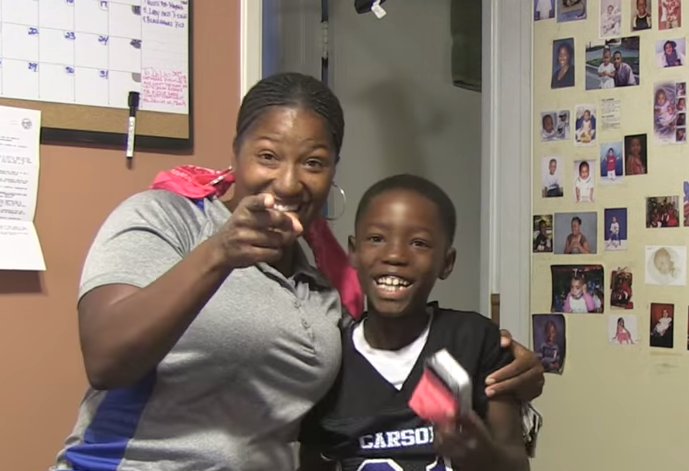 Watch the full heartwarming video here:
What a fun mother! Seriously, how cute is that??