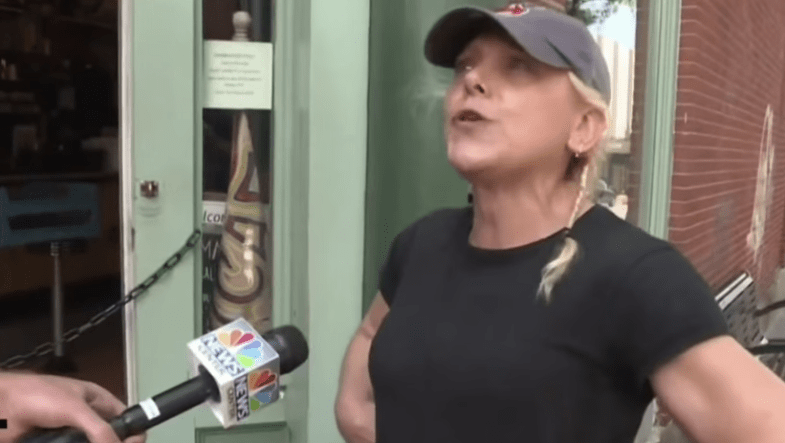 The owner of a local Portland Diner, Darla Neugebauer, is under fire because she yelled at a toddler to stop crying.
According to the owner, the child was upset that her parents were not feeding her the three "giant" pancakes they had bought her and was crying incessantly. Neugebauer said she asked the parents to get the child to quiet down, or leave, but that they did neither.
After forty minutes of screaming Neugebauer said she had had enough. She slammed her hands down on the bar and yelled, "THIS. NEEDS. TO. STOP."
The parents were outraged, and took to social media to express their fury.
The owner's response was less than…docile?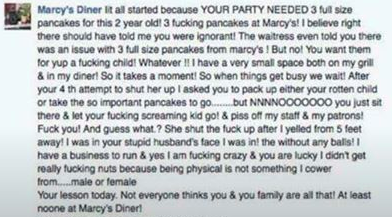 The entire internet seems to be taking a side, with many agreeing with the parents that the response was inappropriate, but others sticking up for the owner saying that the parents should have gotten their child to quiet down or left the establishment.
Comments literally keep piling on by the second:
While the owner concedes that she used poor judgment, she is not "sorry", because her actions did stop the crying.
Watch USA Today's coverage of the viral debate:
https://www.youtube.com/watch?v=7ag_ZW2HLBE
What do you think??
[polldaddy poll=8990506]
Let's crowdsource an answer to this "controversy".