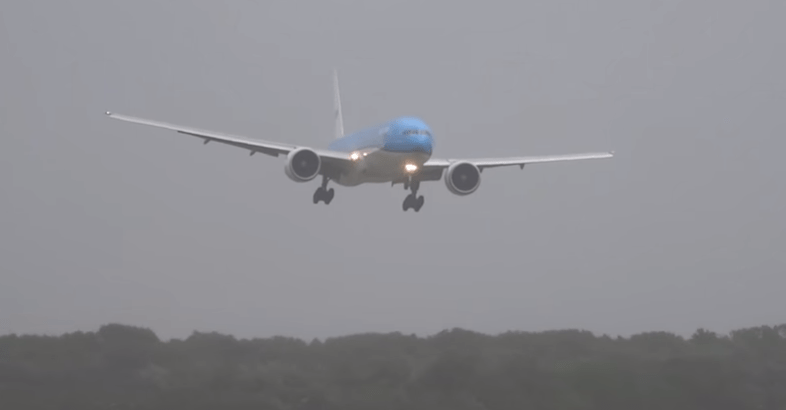 This is the video that everyone on the internet is talking about, and on first glance, you might wonder why.
A summer storm hit this Netherlands airport, and high velocity winds push the plane back and forth, back and forth.
Will this be a tragedy??
The suspense is just too much.