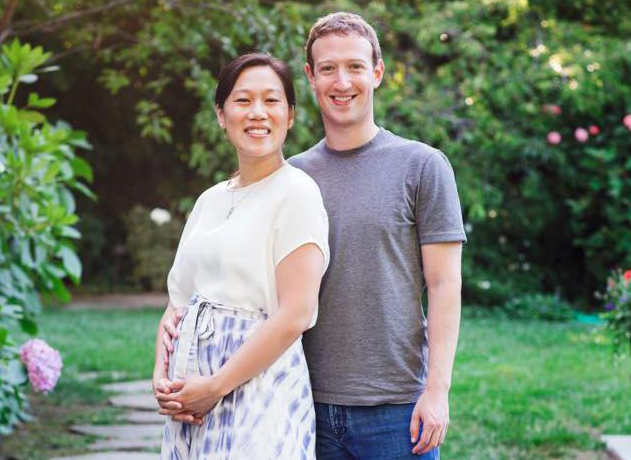 A burst of exciting news flooded social media today: Mark Zuckerberg and his wife Priscilla Chan are expecting a baby!
Most people were extremely happy for the new parents-in-waiting:

Some people, though, were determined to spew nastiness:
While at least one person was pretty concerned for some reason:
And then, somehow, the anti-vaxxers get involved (??):
Who knows. Anyway, Good luck to the new mom and dad!!!